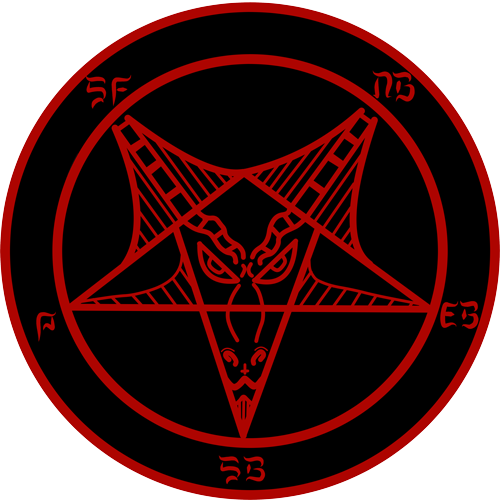 Satanic Bay Area
Welcome to Satanic Bay Area, an atheistic Satanist community serving San Francisco and the surrounding Bay Area region.
We believe in action, activism, atheistic religion, and empowering and compassionate humanism inspired by the myth of Satan in art and pop culture. We do not actually believe in the devil.
Want to know more? Inquire within.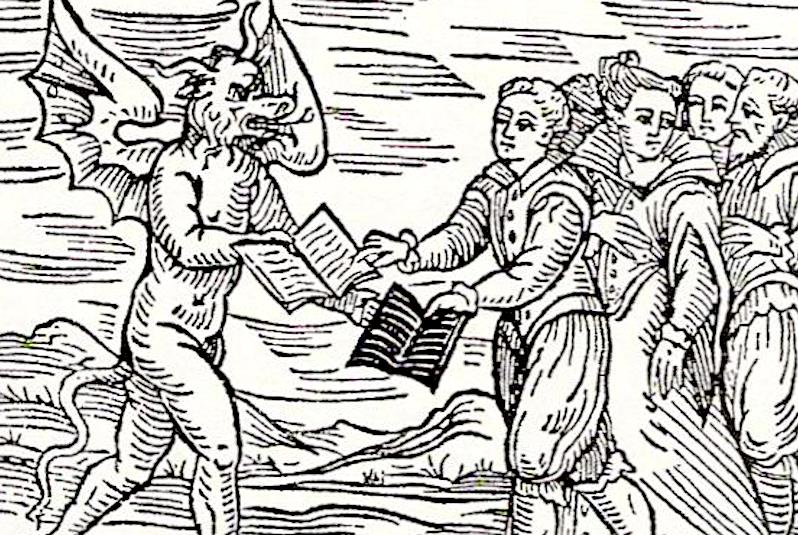 Satanic Bay Area wrapped up our third Satanic Salon of the year on Saturday by delving into both each other's libraries and our personal insights.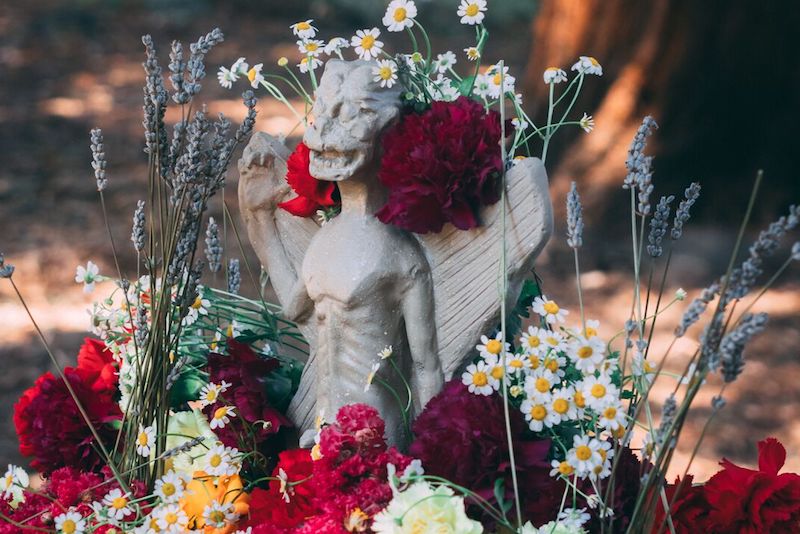 Our Bay Area Satanists laid down their labors over Labor Day Weekend, coming together for our latest public outing, a Black Mass and barbecue at lovely Ocean View Park in Albany, California.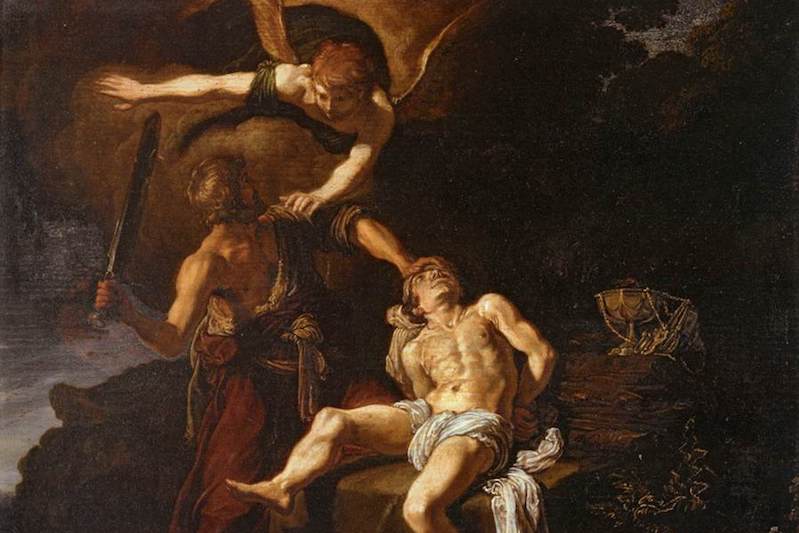 Satanists are the least likely people to kill you for religious reasons. And it turns out such acts are committed for the most un-Satanic of incentives.