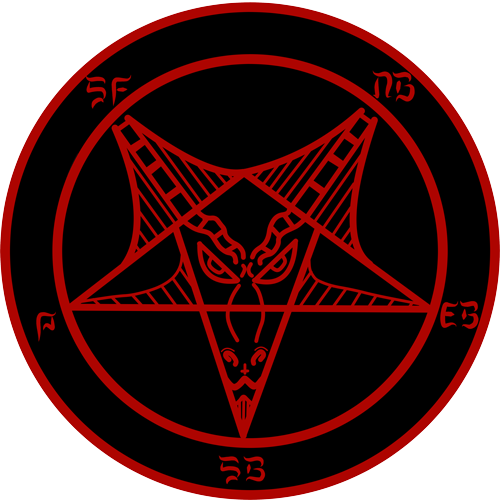 Satanic Bay Area
Welcome to Satanic Bay Area, an atheistic Satanist community doing great things in the name of Satan in San Francisco and the surrounding Bay Area region.
We believe in action, activism, atheistic religion, and empowering and compassionate humanism inspired by the myth of Satan in art and pop culture. We do not actually believe in the devil.
Want to know more? Inquire within.
SAN FRANCISCO – OAKLAND – BERKELEY – CONCORD – SAN JOSE – MARIN – PENINSULA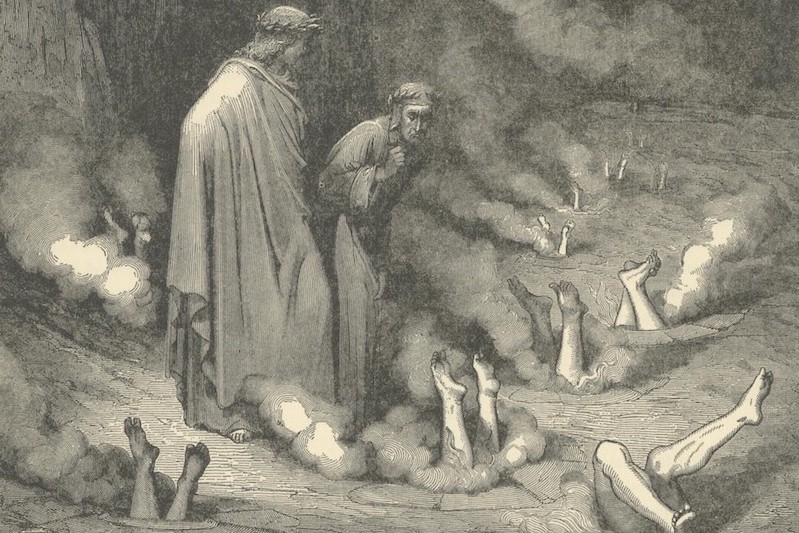 Feeling confined lately? Here's a personal Satanic ritual I composed to help confront my fears and anxieties about Everything Going On Right Now.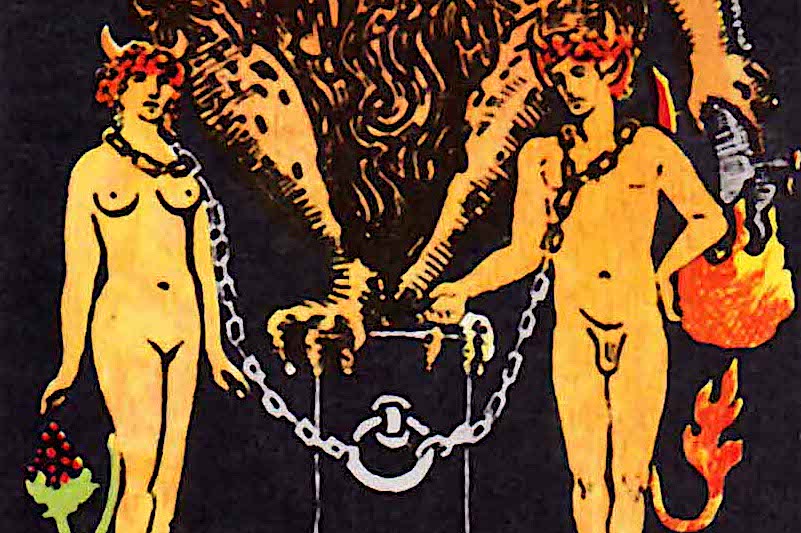 The world is besieged by real crises now, so why do we persist in inventing "spiritual" ones too? An 18-year-old book about the West Memphis Three answers.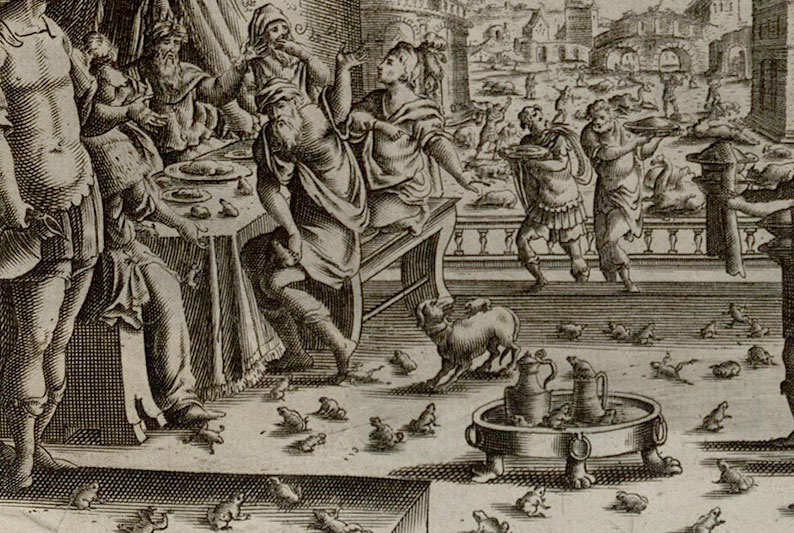 Satan doesn't have any miracle cures for you. And actually it looks like neither does anybody else. But whatever you're feeling right now, it's okay.