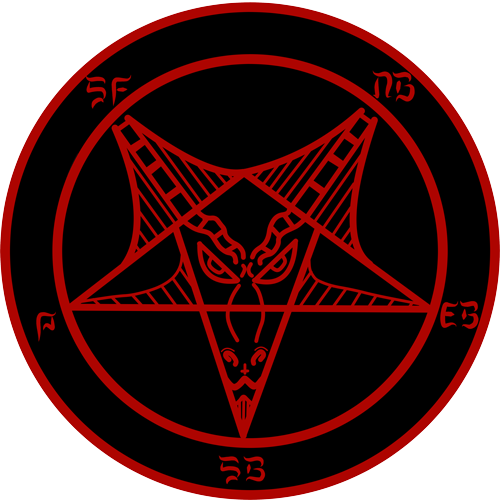 Satanic Bay Area
Welcome to Satanic Bay Area, an atheistic Satanist community serving San Francisco and the surrounding Bay Area region.
We believe in action, activism, atheistic religion, and empowering and compassionate humanism inspired by the myth of Satan in art and pop culture. We do not actually believe in the devil.
Want to know more? Inquire within.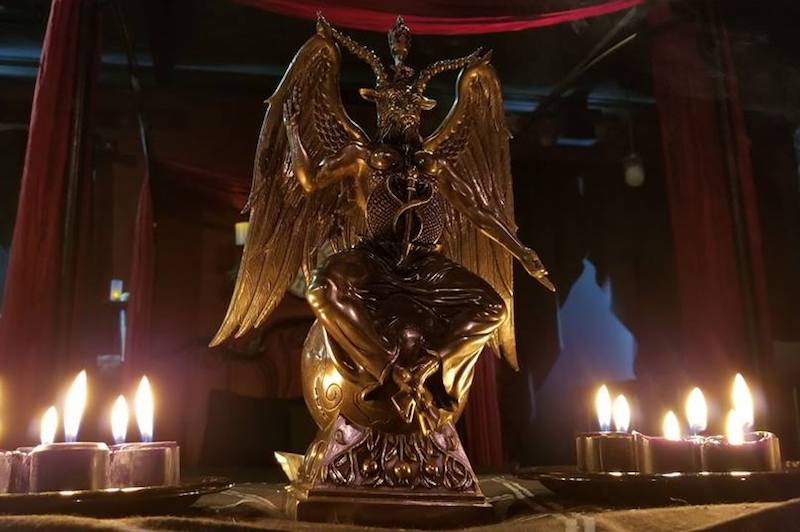 Historically, any out group might be accused of conducting secret Satanic ceremonies, and any gathering deemed suspect could be declared a Satanic ritual.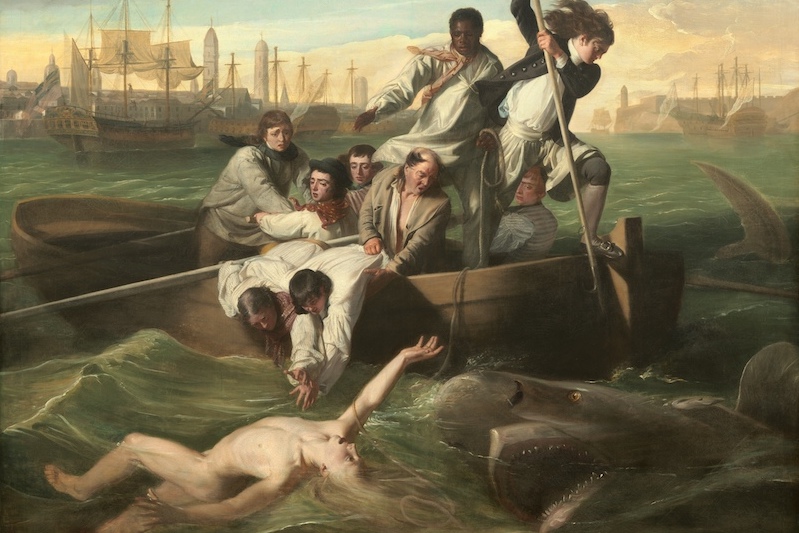 Is Satanism a religion? Short answer: Yes. Longer answer: Yes, buuuut…it's complicated. Turns out nobody knows what "religion" really means. And that can get scary for some.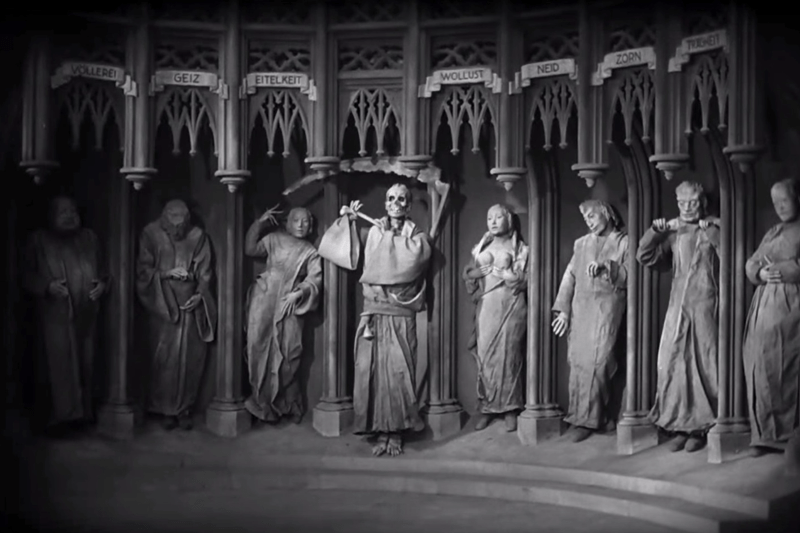 Patron sinners are subversives, social critics, revolutionaries, artists, and heretics. In theory any person can be a sinner if they undermine arbitrary authority.