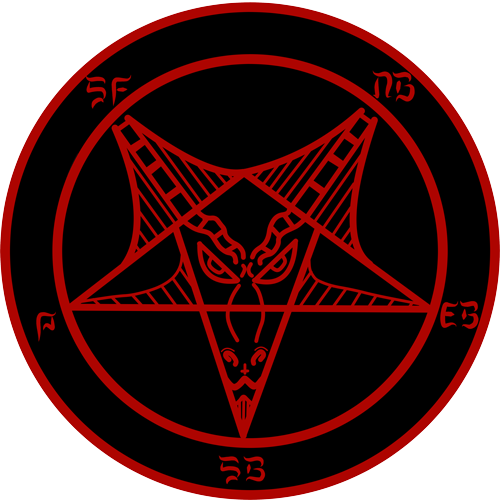 Satanic Bay Area
Welcome to Satanic Bay Area, an atheistic Satanist community serving San Francisco and the surrounding Bay Area region.
We believe in action, activism, atheistic religion, and empowering and compassionate humanism inspired by the myth of Satan in art and pop culture. We do not actually believe in the devil.
Want to know more? Inquire within.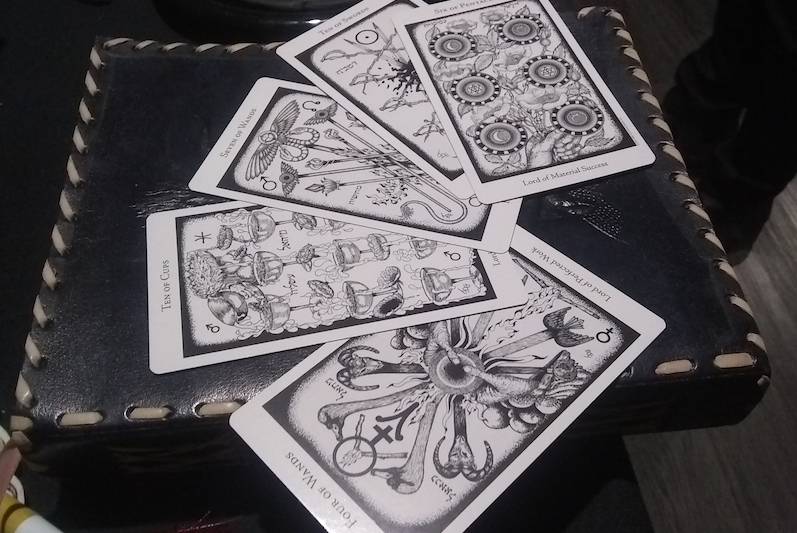 On the first day of Febuary Bay Area Satanists gathered in Oakland for our first ever Remembrance Ritual, a new ceremonial practice of grief and catharsis.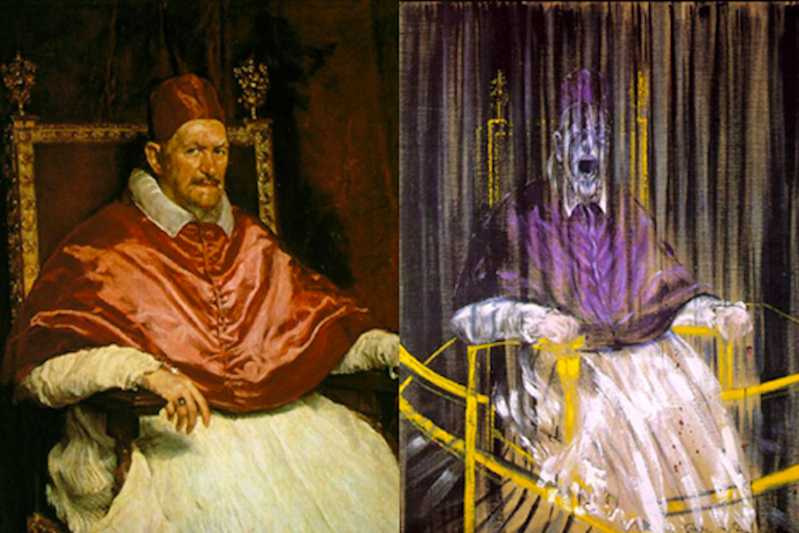 The Catholic Church employs forced abortion for nun abuse. The Church of Satan's founder pushed sterilization in place of abortion. What fresh hell is this?
New York's Reproductive Health Act changes almost nothing about abortion access. But according to the Internet it now turns New Yorkers into Satanists. Huh.