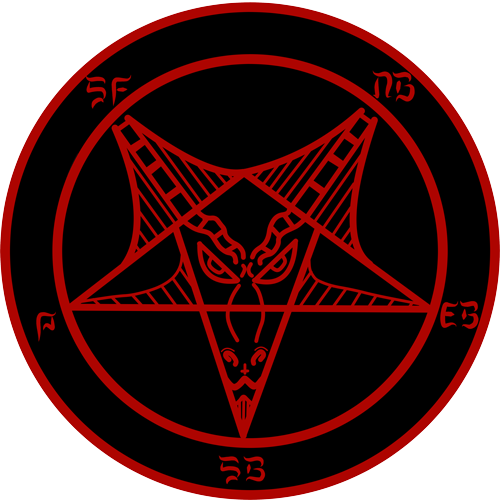 Satanic Bay Area
Welcome to Satanic Bay Area, an atheistic Satanist community serving San Francisco and the surrounding Bay Area region.
We believe in action, activism, atheistic religion, and empowering and compassionate humanism inspired by the myth of Satan in art and pop culture. We do not actually believe in the devil.
Want to know more? Inquire within.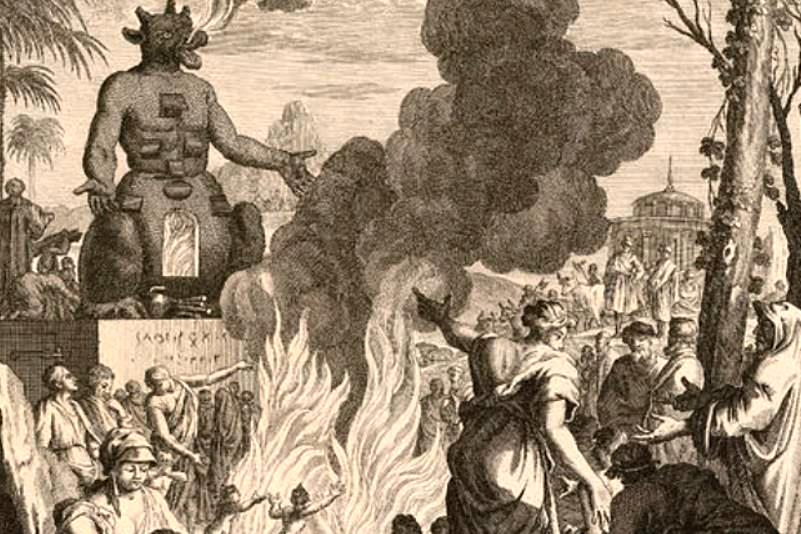 Fox News axed host for talk about Satanic sacrifice conspiracies & "Moloch," but this belief is EXTREMELY common with the freaks who make up their audience.
When Hollywood invokes ancient dogma, it affirms violent prejudices. But even "American Horror Story" of all things has a better (or at least alternate) way.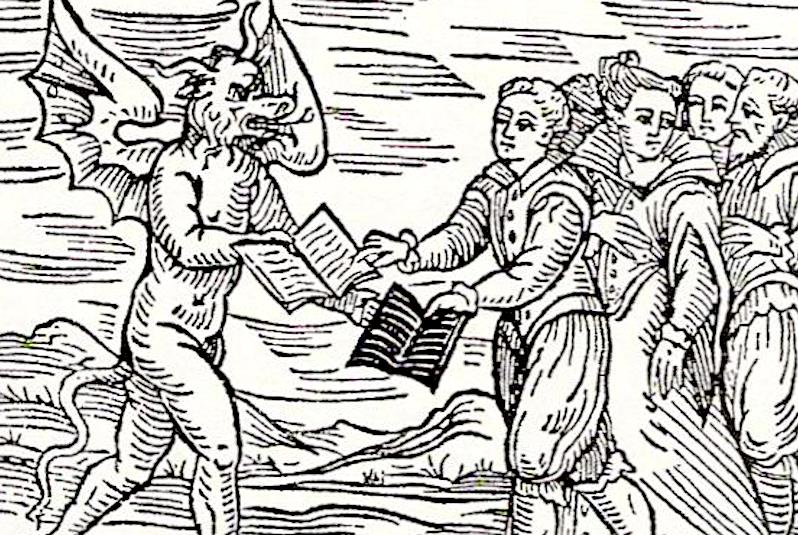 Satanic Bay Area wrapped up our third Satanic Salon of the year on Saturday by delving into both each other's libraries and our personal insights.