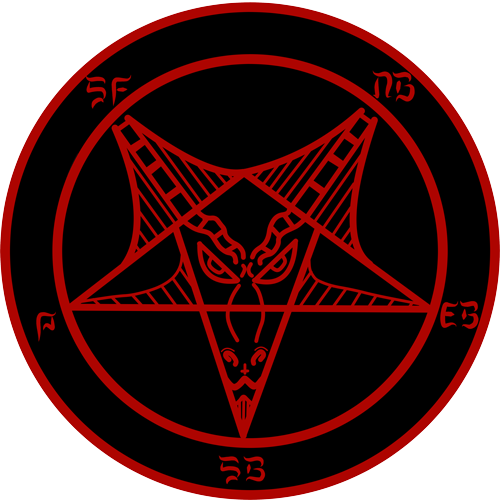 Satanic Bay Area
Welcome to Satanic Bay Area, an atheistic Satanist community doing great things in the name of Satan in San Francisco and the surrounding Bay Area region.
We believe in action, activism, atheistic religion, and empowering and compassionate humanism inspired by the myth of Satan in art and pop culture. We do not actually believe in the devil.
Want to know more? Inquire within.
SAN FRANCISCO – OAKLAND – BERKELEY – CONCORD – SAN JOSE – MARIN – PENINSULA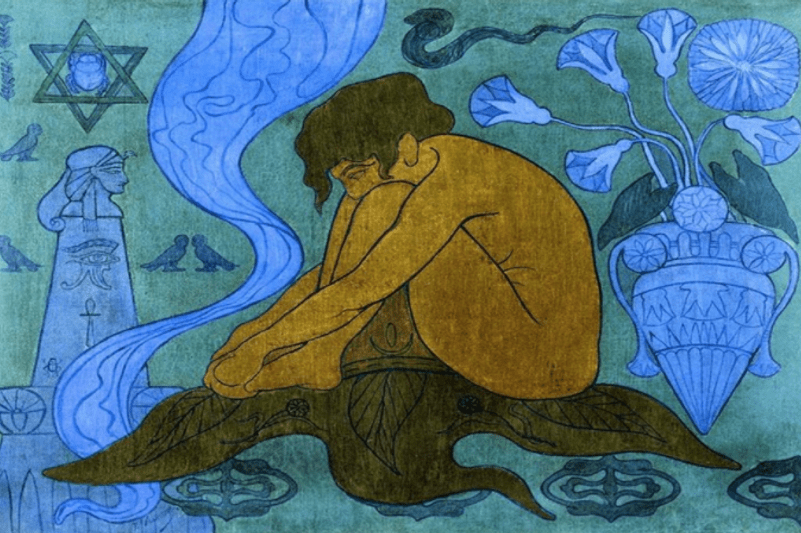 Ever wonder why most Satanists seem to be white? If your answer is no that's okay, it's not the sort of thing that comes up in TED Talks or at most parties.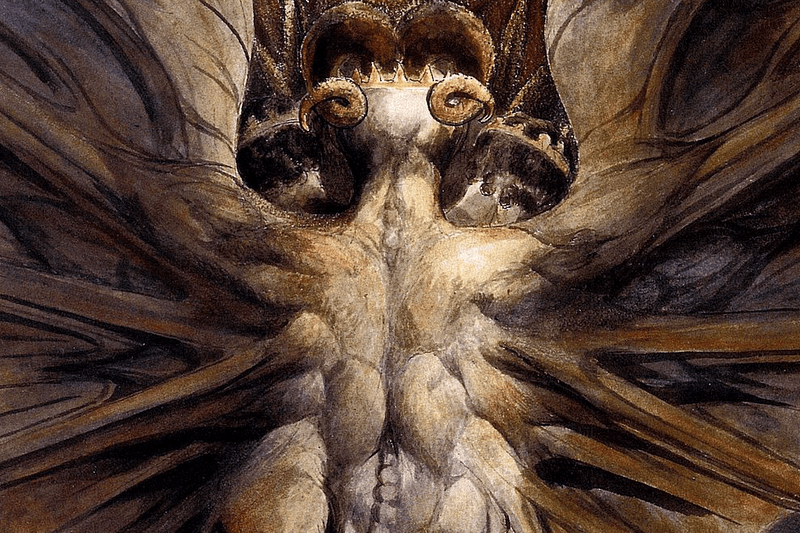 Poet, artist, and possible madman William Blake was a visionary of the Romantic Satanist movement, but does that make him a Satanist in the modern sense?
You know the drill: Most Satanists don't believe in a real Satan, good, yes. But what DO Satanists believe–and more importantly, why?