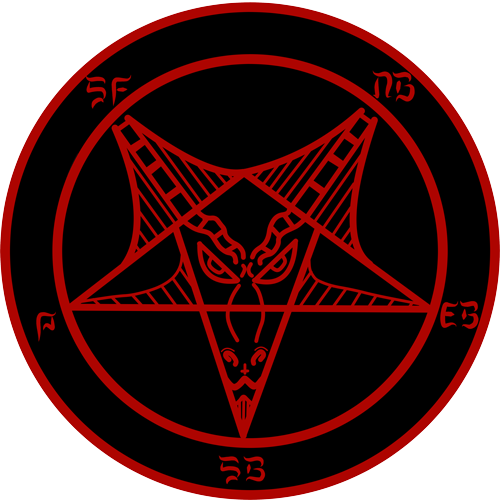 Satanic Bay Area
Welcome to Satanic Bay Area, an atheistic Satanist community serving San Francisco and the surrounding Bay Area region.
We believe in action, activism, atheistic religion, and empowering and compassionate humanism inspired by the myth of Satan in art and pop culture. We do not actually believe in the devil.
Want to know more? Inquire within.
People who can walk uninhibited don't need wheelchairs, people with personalities don't need AXE body spray, and straight people don't need a Pride Parade.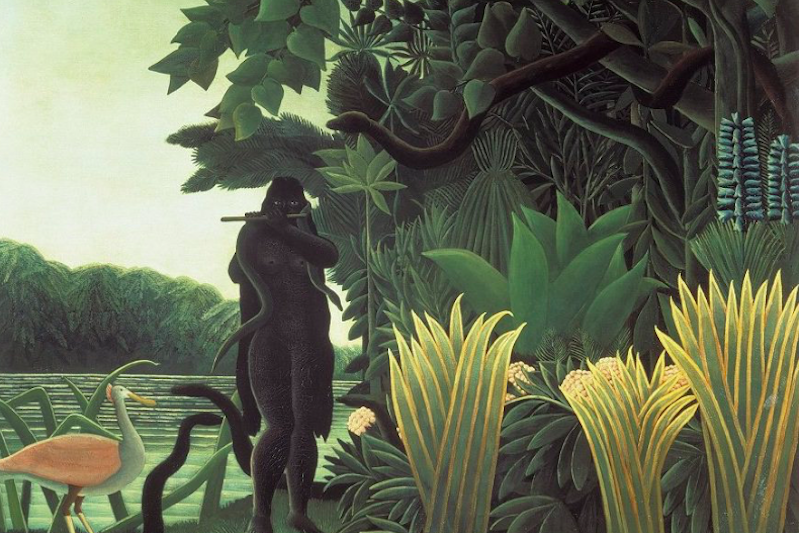 Neil Gaiman's treatment of racist gripes about "Good Omens" is the hardest an Englishman has owned a Nazi since the sinking of the Bismarck in 1941.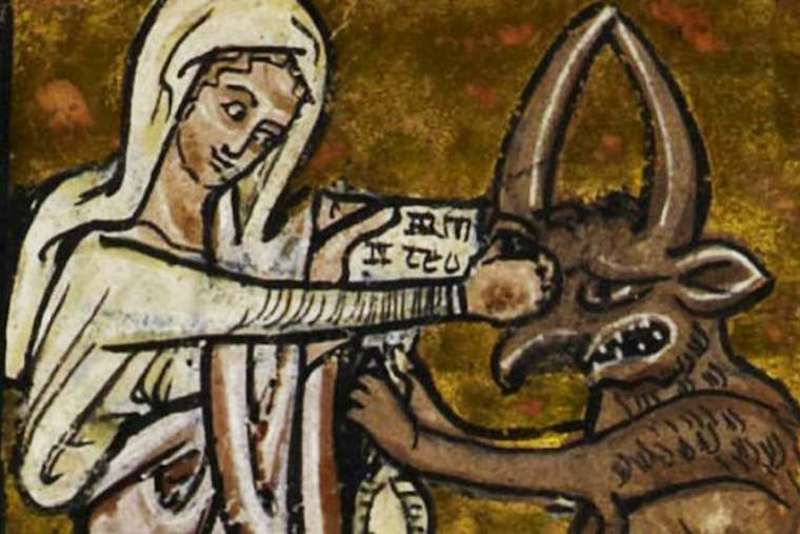 In a book with the amazingly tone-deaf title "Letter To a Suffering Church," Bishop Robert Barron insists that Catholic molestations must be the work of the devil.