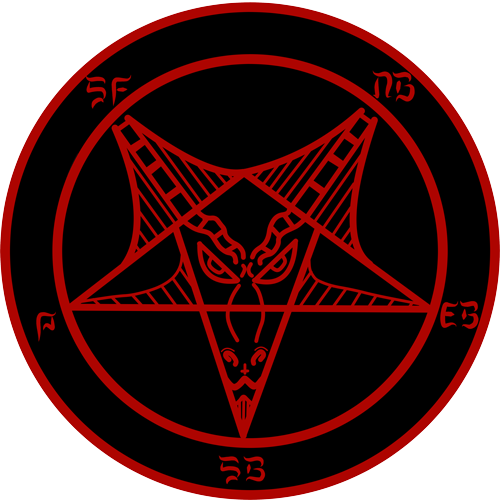 Satanic Bay Area
Welcome to Satanic Bay Area, an atheistic Satanist community doing great things in the name of Satan in San Francisco and the surrounding Bay Area region.
We believe in action, activism, atheistic religion, and empowering and compassionate humanism inspired by the myth of Satan in art and pop culture. We do not actually believe in the devil.
Want to know more? Inquire within.
SAN FRANCISCO – OAKLAND – BERKELEY – CONCORD – SAN JOSE – MARIN – PENINSULA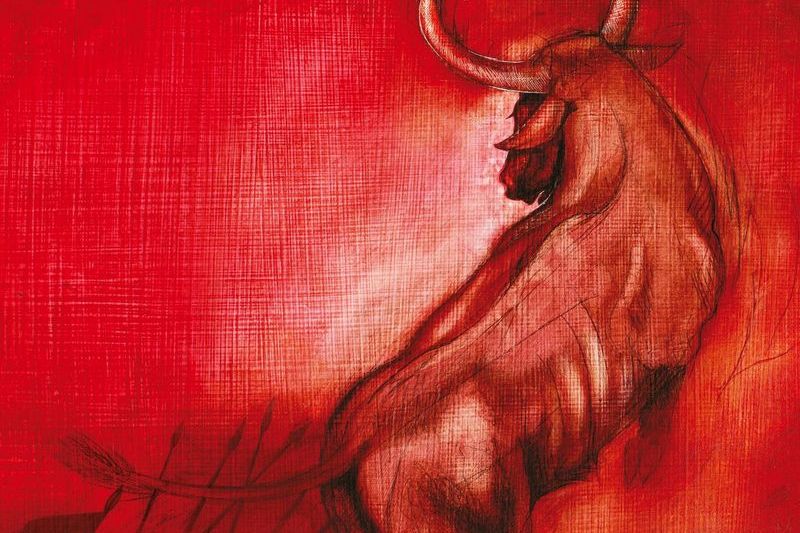 If ranchers want to know who's really behind "cattle mutilations," fine. The real culprits are quite obvious: It's not Satanists. It's the ranchers.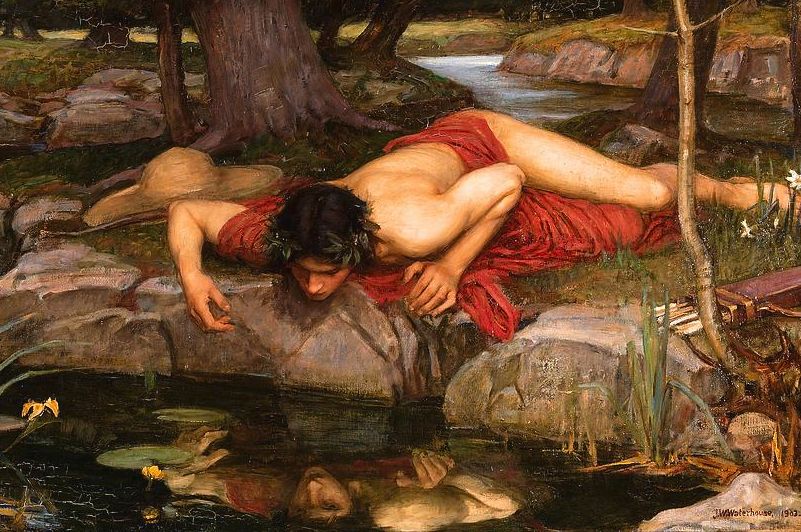 Calling conspiracists like Jon Voight stupid doesn't change their minds. But what if I don't want to change minds? What if I just want to say what's true?
Through stories like the Satan myth, we can confront our own falliblity. If we don't, then we condemn ourselves to the one true Hell: denialism.