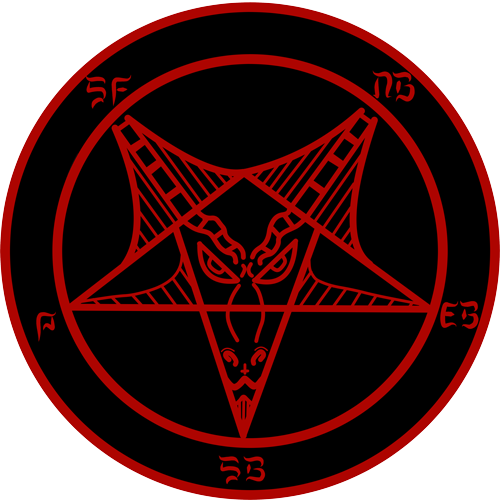 Satanic Bay Area
Welcome to Satanic Bay Area, an atheistic Satanist community serving San Francisco and the surrounding Bay Area region.
We believe in action, activism, atheistic religion, and empowering and compassionate humanism inspired by the myth of Satan in art and pop culture. We do not actually believe in the devil.
Want to know more? Inquire within.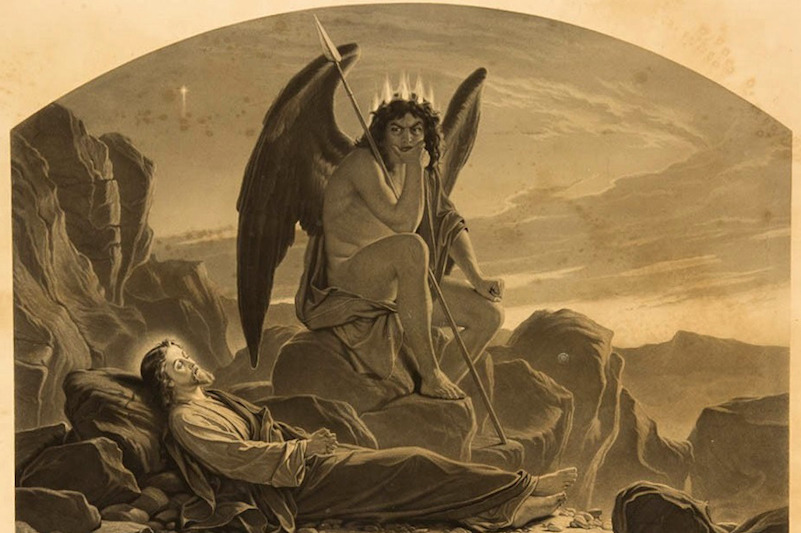 "The greatest representative of autonomy is Satan," say dismal anti-abortion kooks at "Created Equal." I might put that quote on my business cards.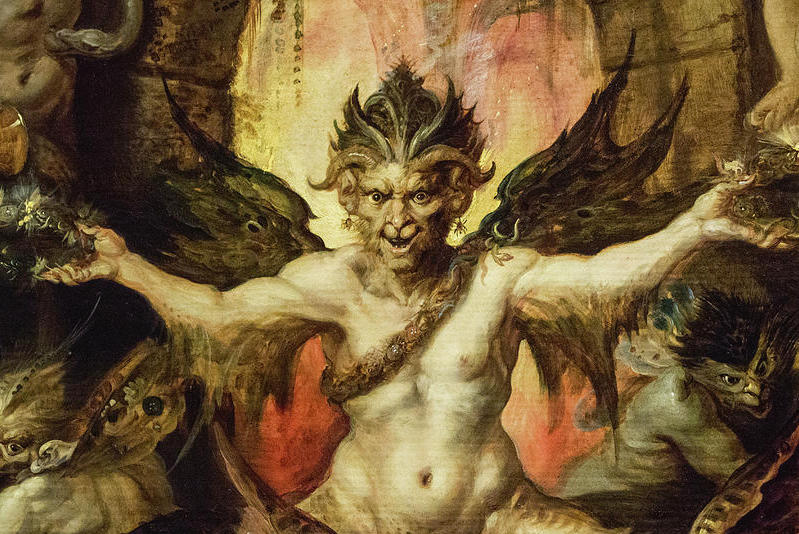 The face of Modern Satanism is most often as an adversary. But it's the nature of words, ideas, people, and, yes, religions, to rarely be just one thing.
In European myth, werewolves were the servants of Satan. Today, media about that myth–like the 1941 classic "The Wolf Man"–can serve Satanic ends too.