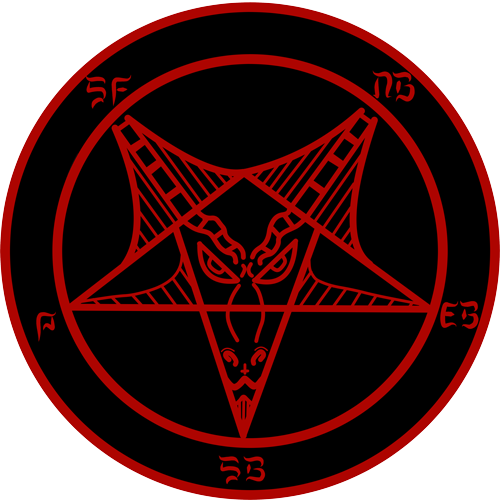 Satanic Bay Area
Welcome to Satanic Bay Area, an atheistic Satanist community doing great things in the name of Satan in San Francisco and the surrounding Bay Area region.
We believe in action, activism, atheistic religion, and empowering and compassionate humanism inspired by the myth of Satan in art and pop culture. We do not actually believe in the devil.
Want to know more? Inquire within.
SAN FRANCISCO – OAKLAND – BERKELEY – CONCORD – SAN JOSE – MARIN – PENINSULA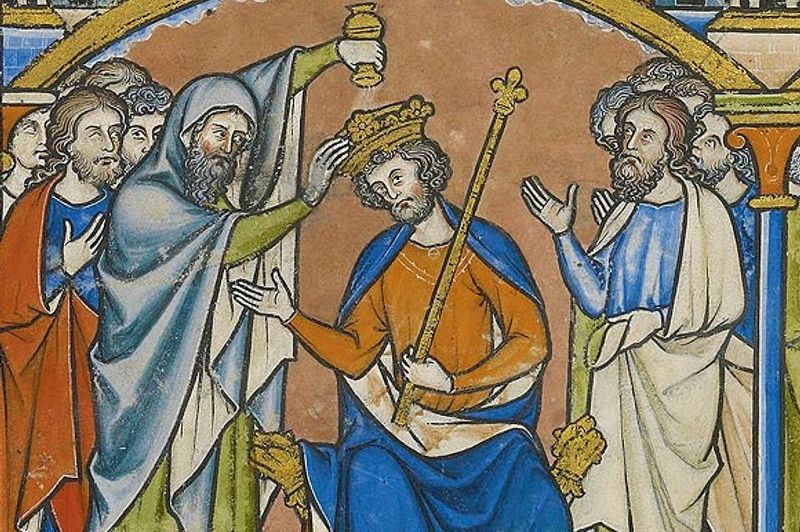 Per an anonymous homily, "When fascism comes to America it will be wrapped in the flag and carrying a cross." But that's how fascism comes to every country.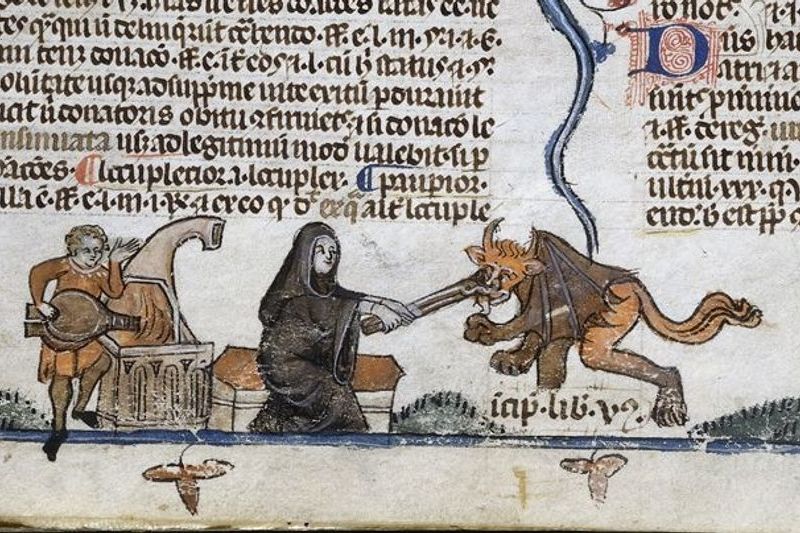 Historically, Satanic media like "Faustus" framed itself as moralizing, making it "okay" for people to read scandalous things. But who were they fooling?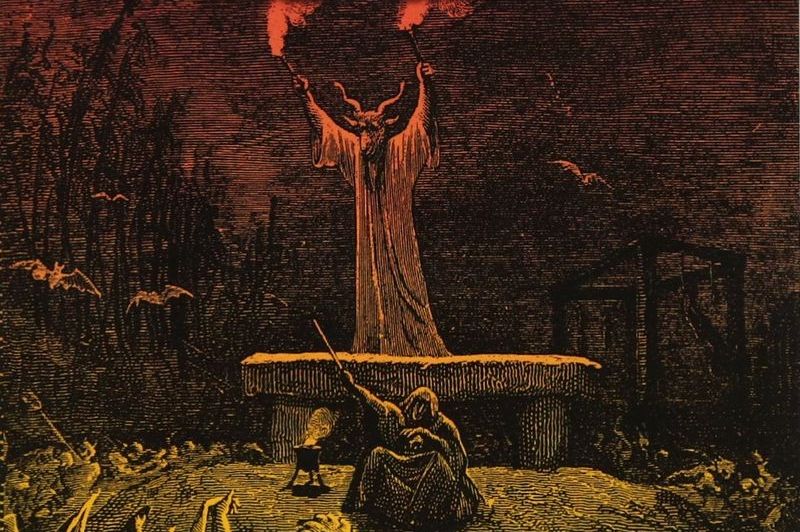 With a few days left in 2020, I'm thinking about a man named Marafi who lived in New Guinea in the early 30s and apparently worshiped Satan. What else?