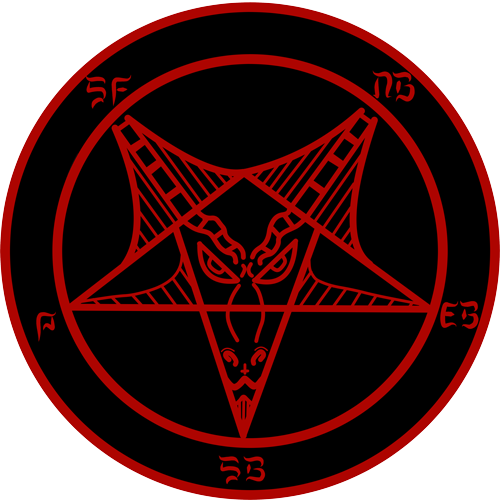 Satanic Bay Area
Welcome to Satanic Bay Area, an atheistic Satanist community doing great things in the name of Satan in San Francisco and the surrounding Bay Area region.
We believe in action, activism, atheistic religion, and empowering and compassionate humanism inspired by the myth of Satan in art and pop culture. We do not actually believe in the devil.
Want to know more? Inquire within.
SAN FRANCISCO – OAKLAND – BERKELEY – CONCORD – SAN JOSE – MARIN – PENINSULA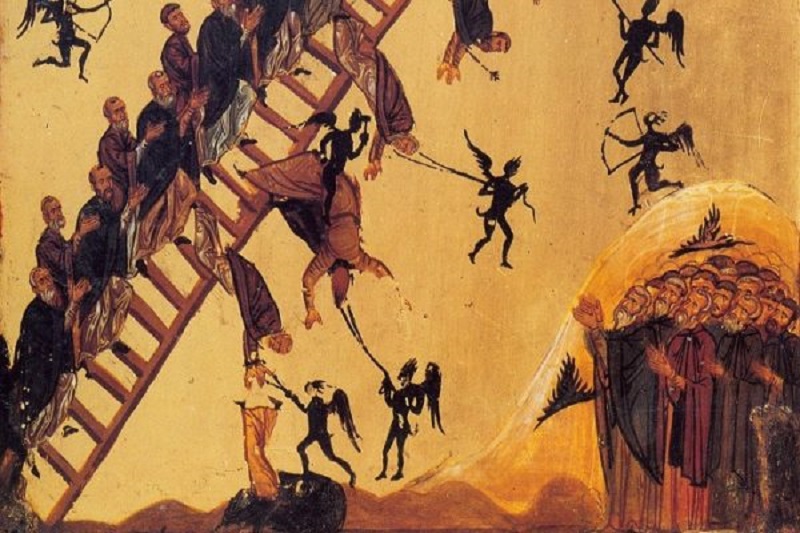 Can you outlaw a religion–Satanism, Santeria, Voudon?–in the US, religious freedom notwithstanding? According to the Supreme Court…it depends?
Over on Twitter, a Catholic priest's goat analogy has put him on the horns of dilemma–and he has nobody to blame but himself.
Twitter flacks vowed, "We will permanently suspend accounts tweeting about #Qanon. Couple things: One, no they won't. Two, what exactly took this long?