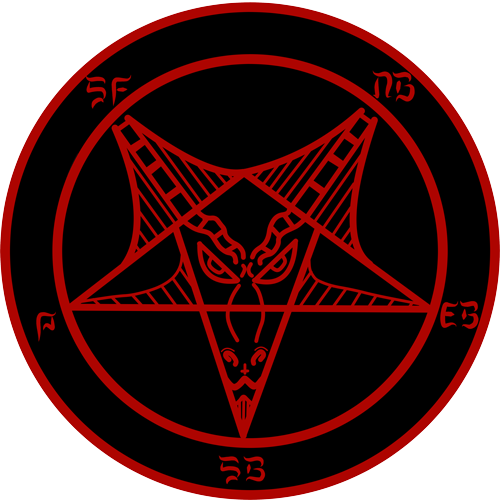 Satanic Bay Area
Welcome to Satanic Bay Area, an atheistic Satanist community doing great things in the name of Satan in San Francisco and the surrounding Bay Area region.
We believe in action, activism, atheistic religion, and empowering and compassionate humanism inspired by the myth of Satan in art and pop culture. We do not actually believe in the devil.
Want to know more? Inquire within.
SAN FRANCISCO – OAKLAND – BERKELEY – CONCORD – SAN JOSE – MARIN – PENINSULA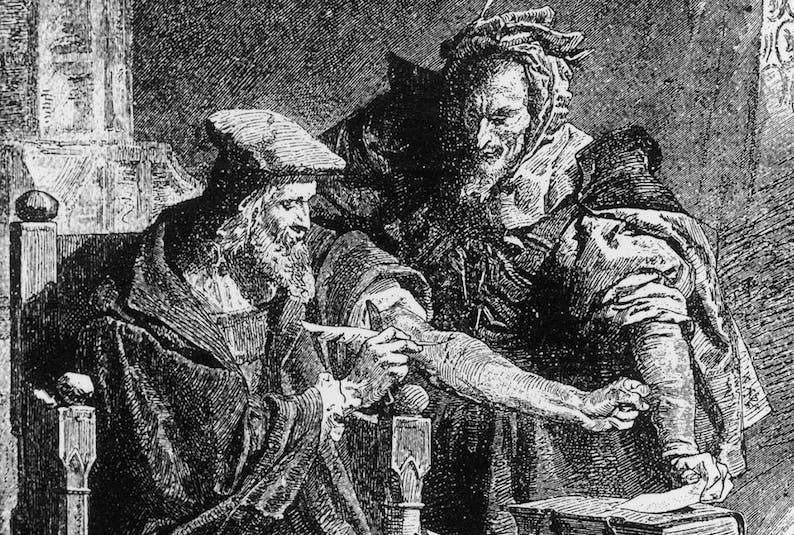 Empathy is a Satanic value, but it can take a lot out of you in the long run. In a way, you could call it a kind of Satanic sacrifice.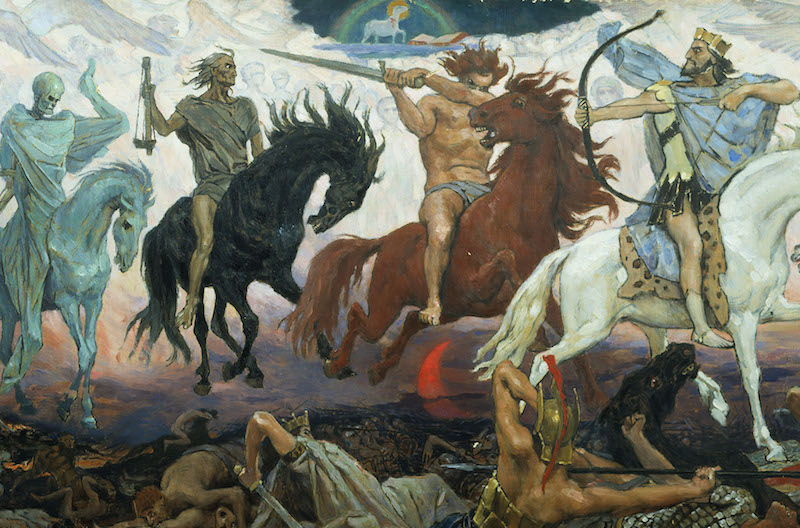 Mainstream religion never seems to get tired of the end of the world. Which seems to leave only Satanists with the job of preserving the world to the best of our ability.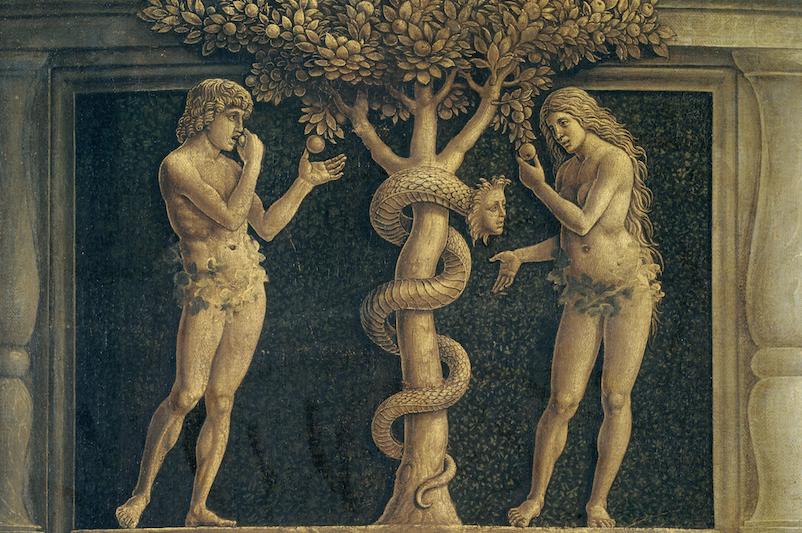 Satanist circles generally credit the phrase "non serviam" to Lucifer. But actually it's the people who opted for freedom over servitude.