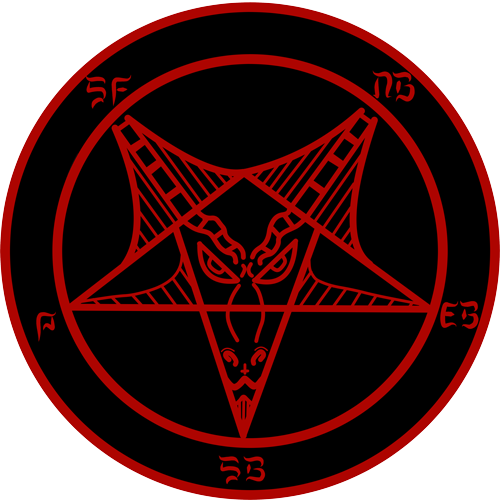 Satanic Bay Area
Welcome to Satanic Bay Area, an atheistic Satanist community serving San Francisco and the surrounding Bay Area region.
We believe in action, activism, atheistic religion, and empowering and compassionate humanism inspired by the myth of Satan in art and pop culture. We do not actually believe in the devil.
Want to know more? Inquire within.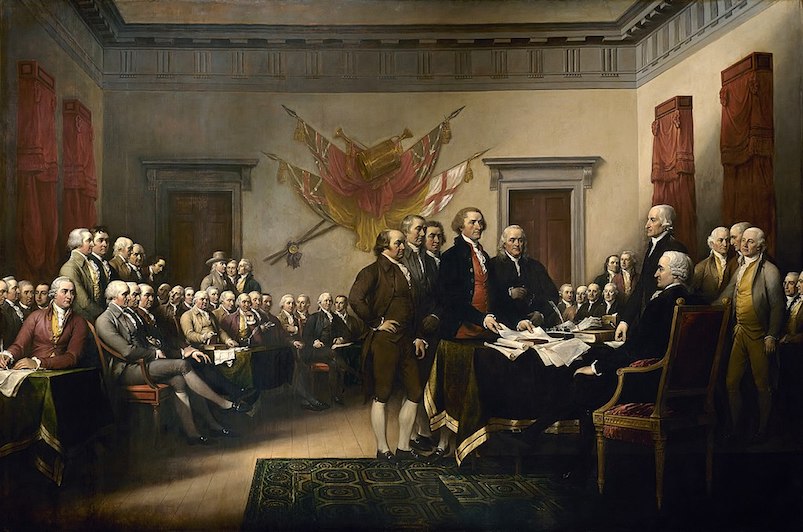 Satan is the ultimate American "founding father": a soldier, a revolutionary, a leader, a philosopher, a radical, a reformer, and a patron of equal rights in American for a century before anyone else.
Problem is, American institutions are fucking terrible. And then once you're part of them you're also fucking terrible.
Saudi Arabia's murderous theocracy took pains recently to drive Lilith out of their kingdom–in the unlikely form of Satanic professional wrestler Aleister Black.