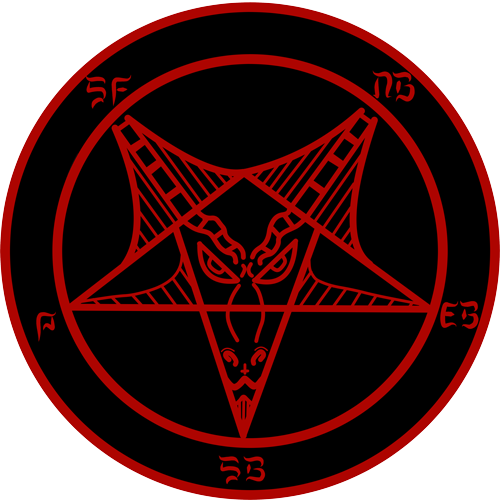 Satanic Bay Area
Welcome to Satanic Bay Area, an atheistic Satanist community serving San Francisco and the surrounding Bay Area region.
We believe in action, activism, atheistic religion, and empowering and compassionate humanism inspired by the myth of Satan in art and pop culture. We do not actually believe in the devil.
Want to know more? Inquire within.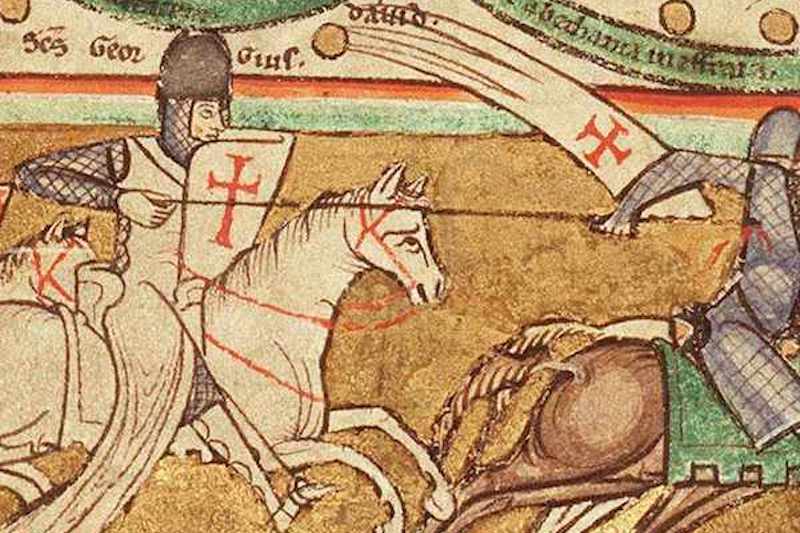 When religious extremists get power, they don't suddenly become more diverse and understanding. They draw the noose tighter–even on their own allies.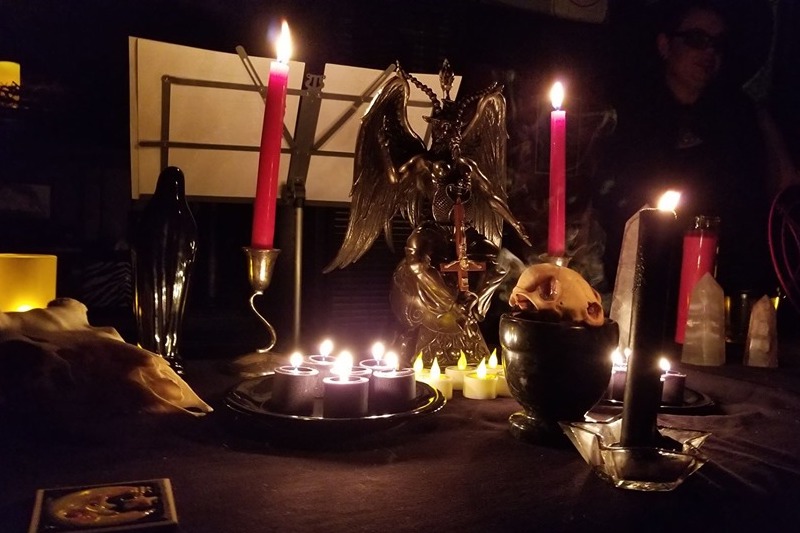 Satanic Bay Area convened the coven a couple of days early for Walpurgisnacht 2019, hosting a private Black Mass and party in Oakland at the end of April.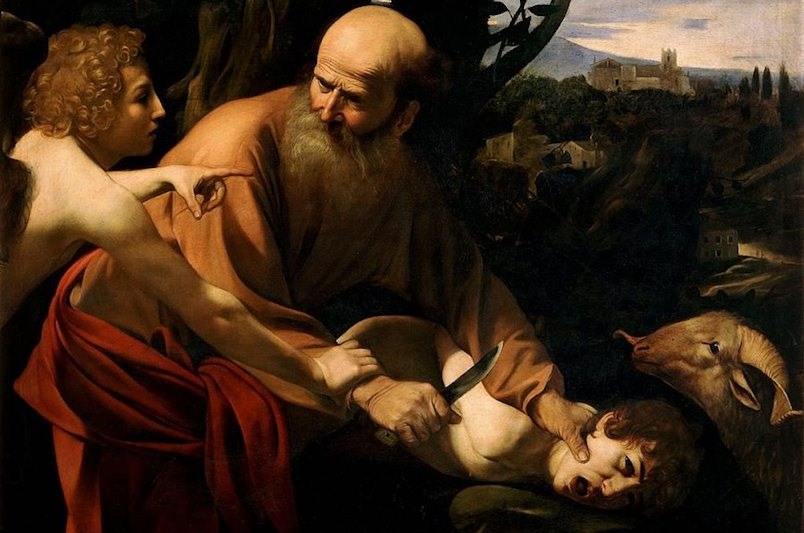 Alleged US President Donald Trump claims that his political enemies "execute babies." Historicall, this infanticide fallacy is the oldest trick in the book.