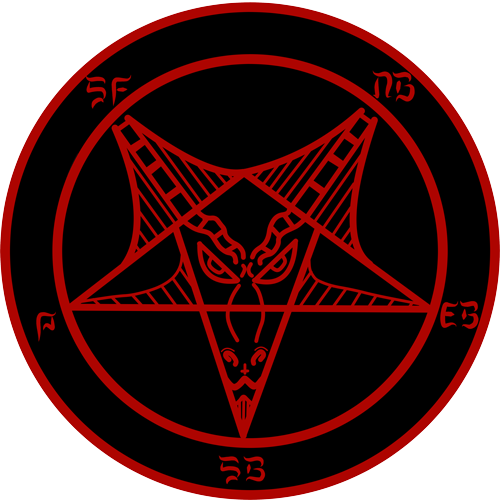 Satanic Bay Area
Welcome to Satanic Bay Area, an atheistic Satanist community doing great things in the name of Satan in San Francisco and the surrounding Bay Area region.
We believe in action, activism, atheistic religion, and empowering and compassionate humanism inspired by the myth of Satan in art and pop culture. We do not actually believe in the devil.
Want to know more? Inquire within.
SAN FRANCISCO – OAKLAND – BERKELEY – CONCORD – SAN JOSE – MARIN – PENINSULA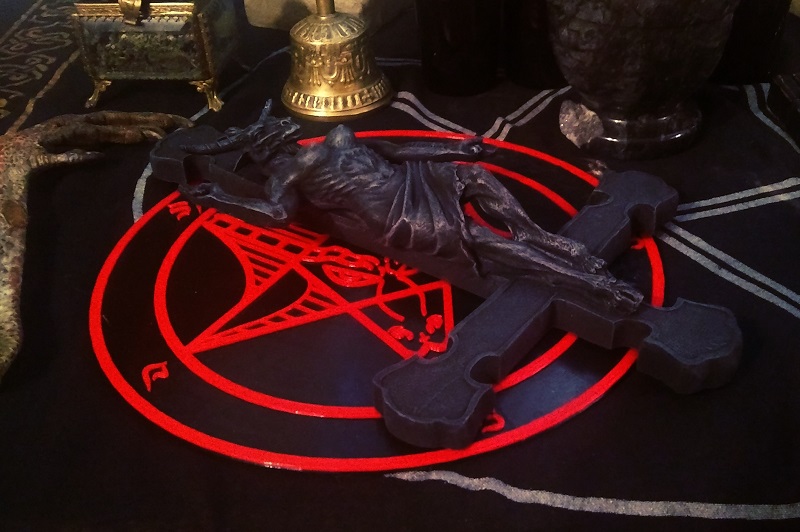 Is an inverted cross a Satanic symbol, or a Catholic one? The answer is…not important. What's important is why we might like it in the first place.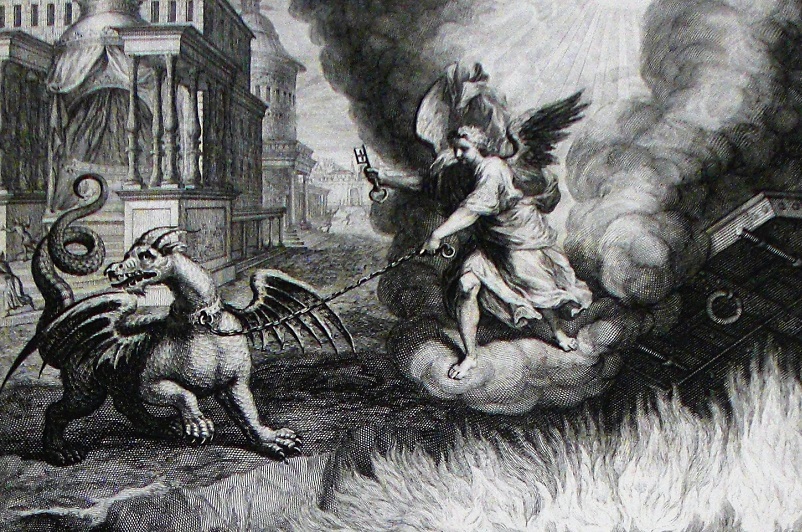 Every Satanist I know is a criminal. But why wouldn't they be? Nobody can be naive enough to think there's anybody who isn't?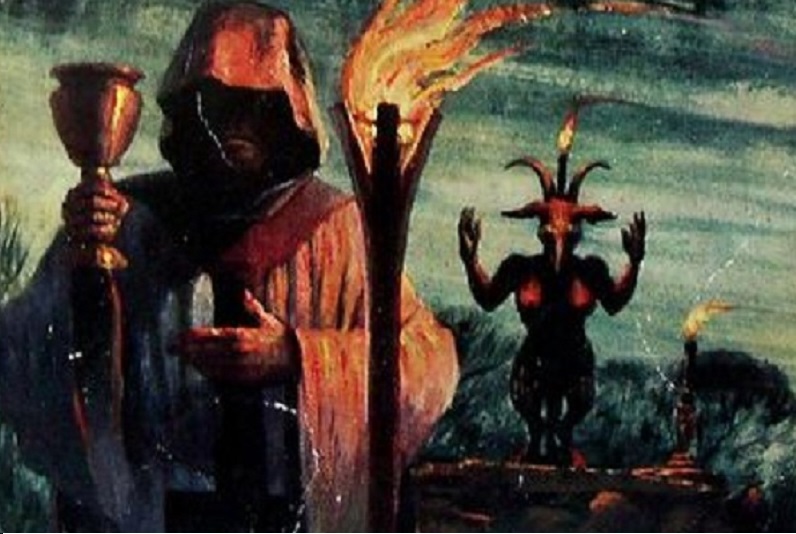 At the heart of that word "semantics" we find a question: Why do we do all of this? What, at the end of the day, does Satanism MEAN?