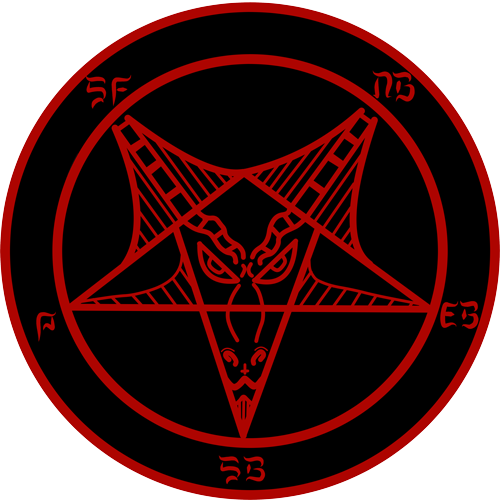 Satanic Bay Area
Welcome to Satanic Bay Area, an atheistic Satanist community serving San Francisco and the surrounding Bay Area region.
We believe in action, activism, atheistic religion, and empowering and compassionate humanism inspired by the myth of Satan in art and pop culture. We do not actually believe in the devil.
Want to know more? Inquire within.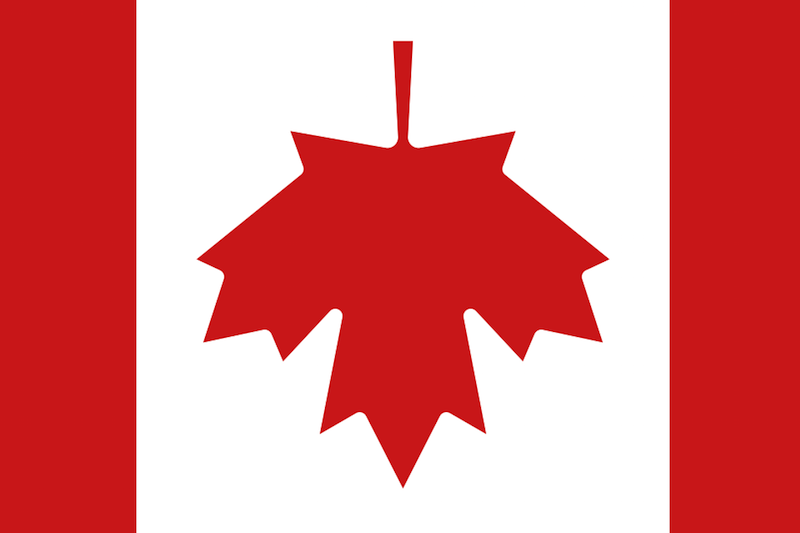 At the recent Ottawa Black Mass or elsewhere, all religions are heresy. How could they not be? Without our freedom to blaspheme, we wouldn't be free at all.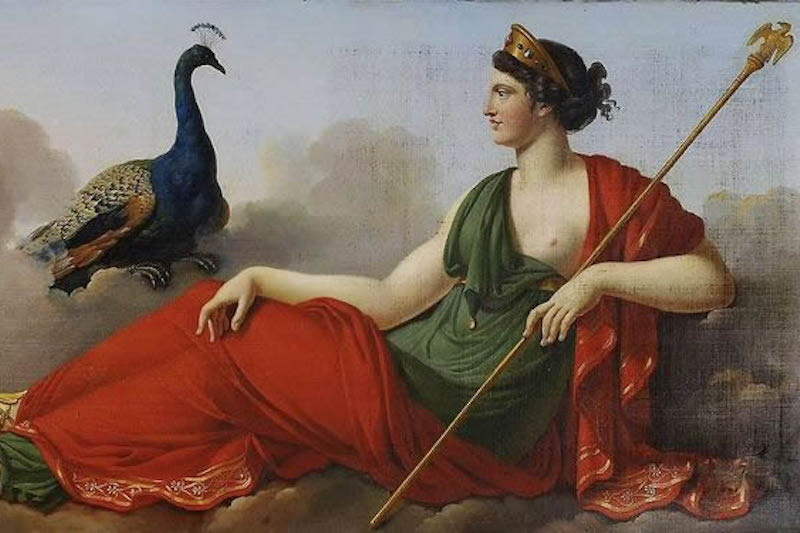 "Yazidism has no conceptualization of an Evil Principle; indeed, they find the word 'Satan' so offensive that a taboo exists against pronouncing it, or even words that resemble it." Much like the city of Scottsdale.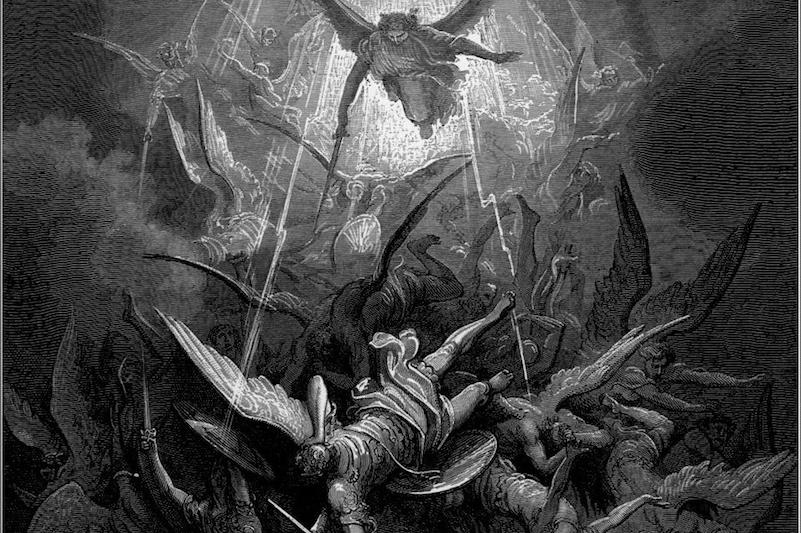 Might is not right; if anything, history has a magnifying effect on how often the mighty are wrong. And "Might is right" is a particularly mystifying—not to mention asinine—slogan for a Satanist.