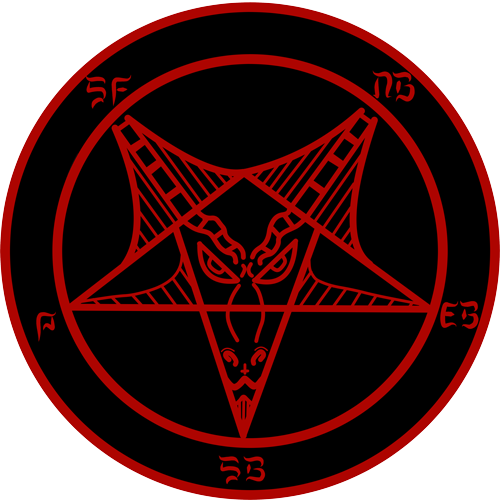 Satanic Bay Area
Welcome to Satanic Bay Area, an atheistic Satanist community serving San Francisco and the surrounding Bay Area region.
We believe in action, activism, atheistic religion, and empowering and compassionate humanism inspired by the myth of Satan in art and pop culture. We do not actually believe in the devil.
Want to know more? Inquire within.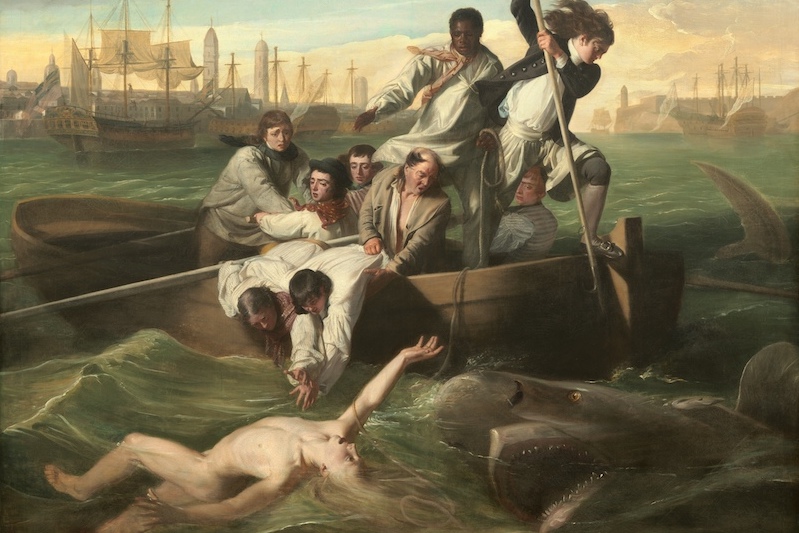 Is Satanism a religion? Short answer: Yes. Longer answer: Yes, buuuut…it's complicated. Turns out nobody knows what "religion" really means. And that can get scary for some.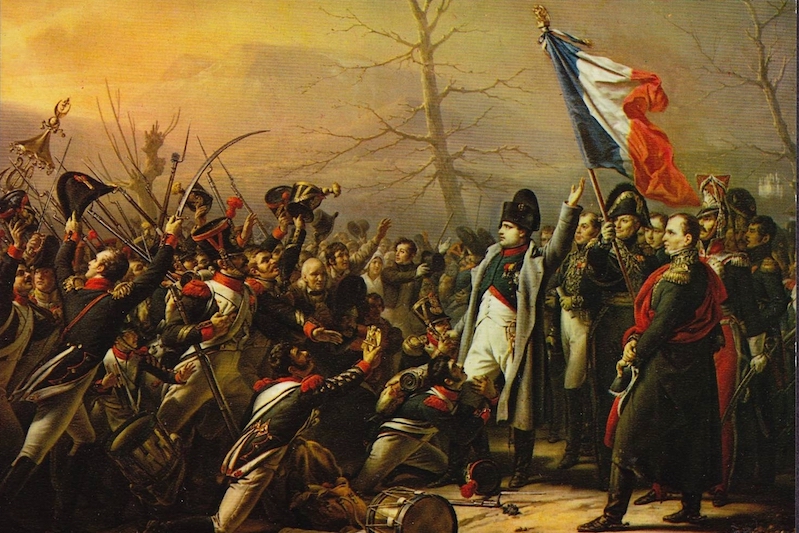 Napoleon once demanded where god is in math. Fundies want to know where he is in Satanism. These are dumb assumptions, but we all make similar errors sometimes.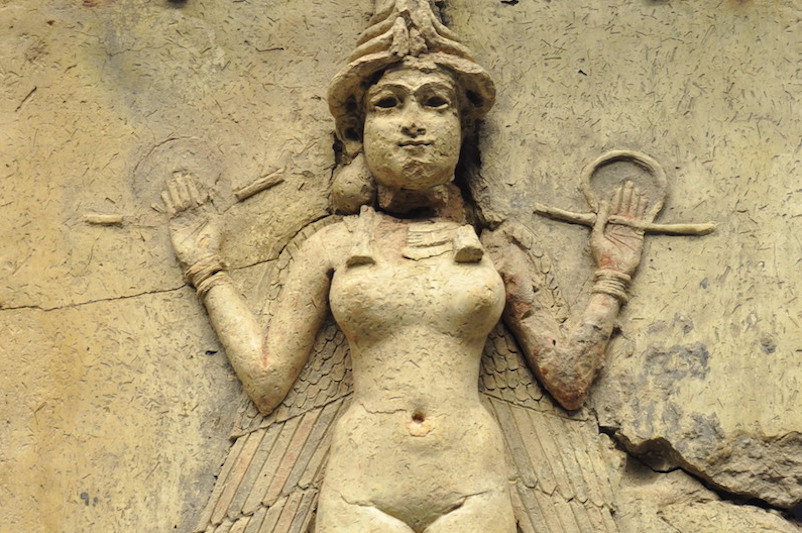 What does "post-birth abortion" have to do with Satanic Ritual Abuse? Well, neither ever happened, but they got their own moral panic anyway.