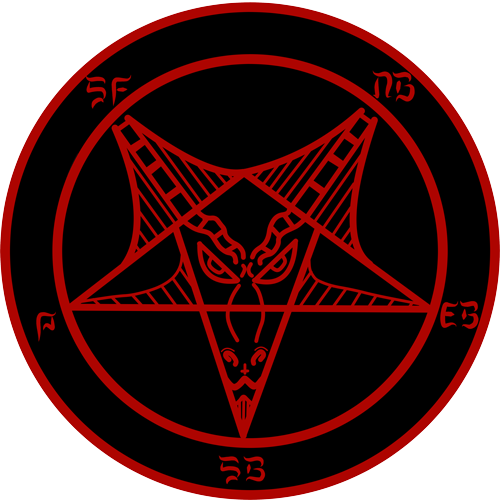 Satanic Bay Area
Welcome to Satanic Bay Area, an atheistic Satanist community serving San Francisco and the surrounding Bay Area region.
We believe in action, activism, atheistic religion, and empowering and compassionate humanism inspired by the myth of Satan in art and pop culture. We do not actually believe in the devil.
Want to know more? Inquire within.
For centuries, religious zealots insisted that the heretical Black Mass existed right under their noses. It was probably never true, but we're sure here now.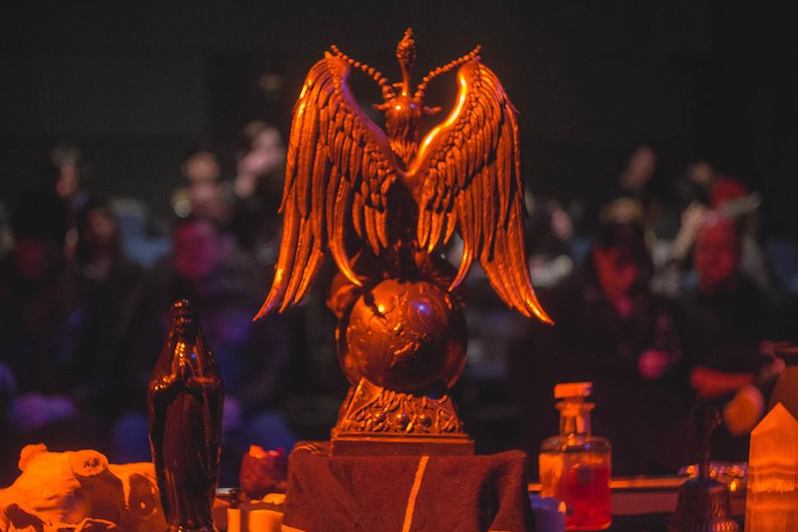 It was our biggest Satanic Bay Area public event ever, and you know who we have to thank for it: Satan. By which we mean all of you.