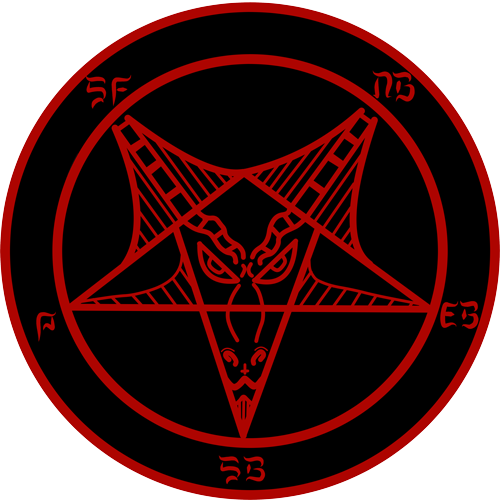 Satanic Bay Area
Welcome to Satanic Bay Area, an atheistic Satanist community doing great things in the name of Satan in San Francisco and the surrounding Bay Area region.
We believe in action, activism, atheistic religion, and empowering and compassionate humanism inspired by the myth of Satan in art and pop culture. We do not actually believe in the devil.
Want to know more? Inquire within.
SAN FRANCISCO – OAKLAND – BERKELEY – CONCORD – SAN JOSE – MARIN – PENINSULA
"Bible" is a word that attempts to communicate authority–basically a way of padding your book's resume. I prefer to trust non-Bibles.
Since Satan isn't real, we've never much cared whether media depict him as "good" or "evil"; not like he's going to mind. But that may change.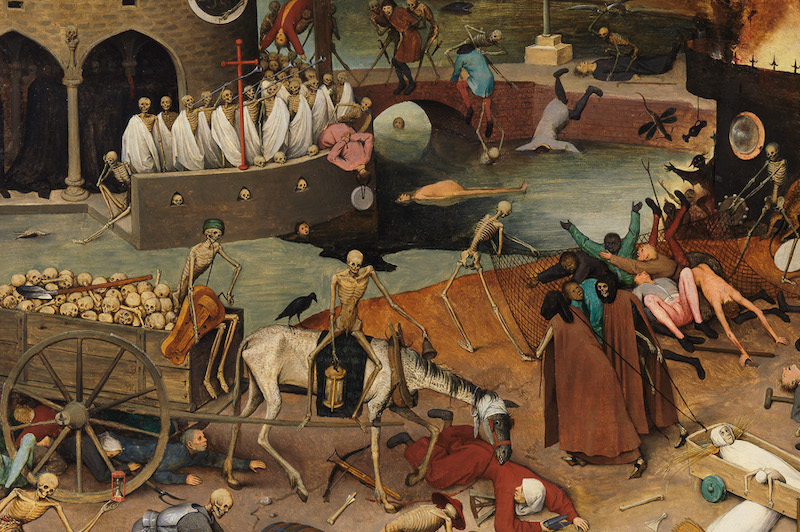 As a kid reading Bradbury, I worried my elders might take away my monsters. As an adult, I see that some "monsters" are people—and need us.