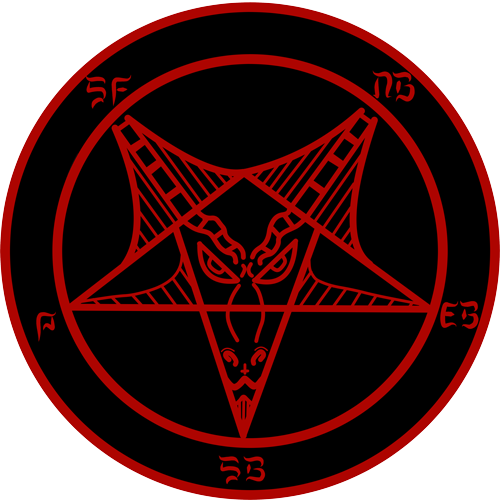 Satanic Bay Area
Welcome to Satanic Bay Area, an atheistic Satanist community doing great things in the name of Satan in San Francisco and the surrounding Bay Area region.
We believe in action, activism, atheistic religion, and empowering and compassionate humanism inspired by the myth of Satan in art and pop culture. We do not actually believe in the devil.
Want to know more? Inquire within.
SAN FRANCISCO – OAKLAND – BERKELEY – CONCORD – SAN JOSE – MARIN – PENINSULA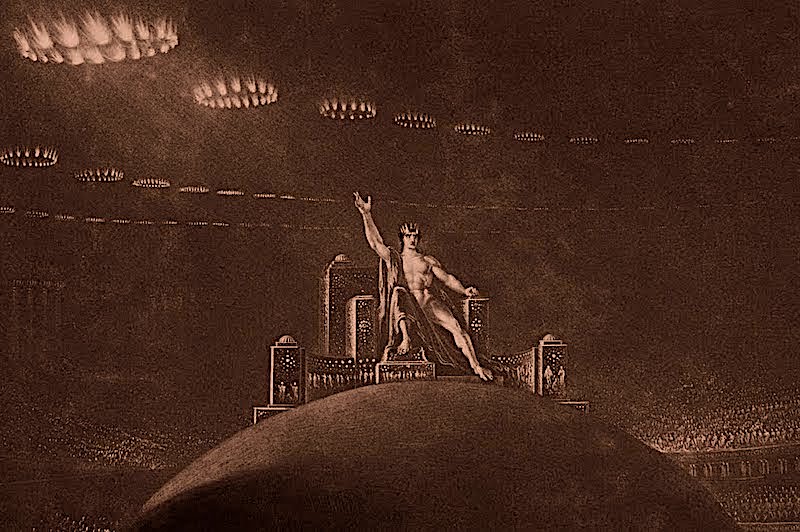 Some non-Satanists pose: If (most) Satanists don't believe in the devil, what does "Hail Satan" even mean? The answer is all about you.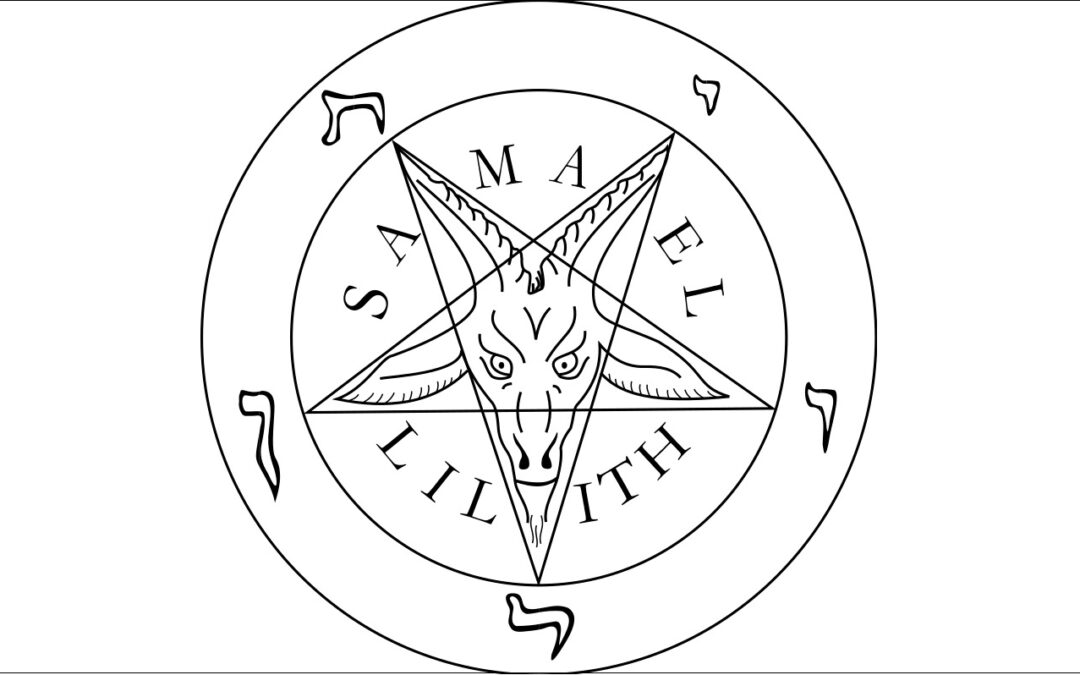 I care about Satanism, but not about everything to do with it. Some topics you couldn't threaten me into minding. I choose sloth—and that's empowering.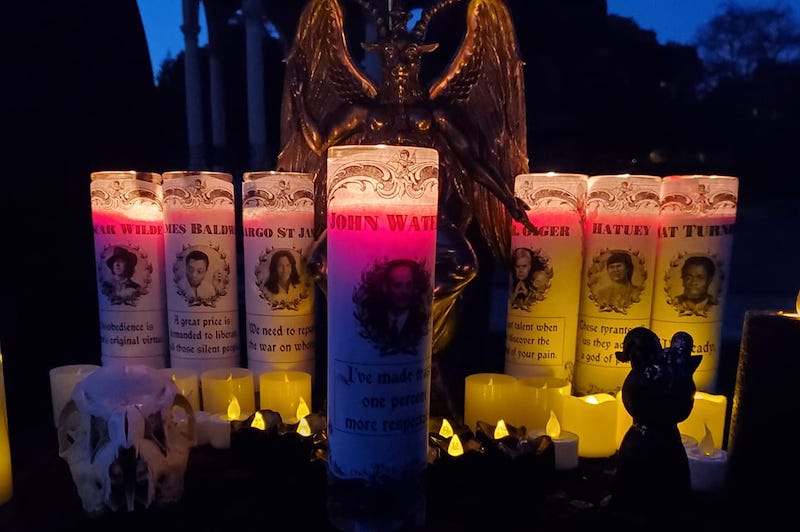 If you speak of the devil he'll appear, but for most of the last year our Bay Area Satanists have had to keep their personal manifestations indirect.