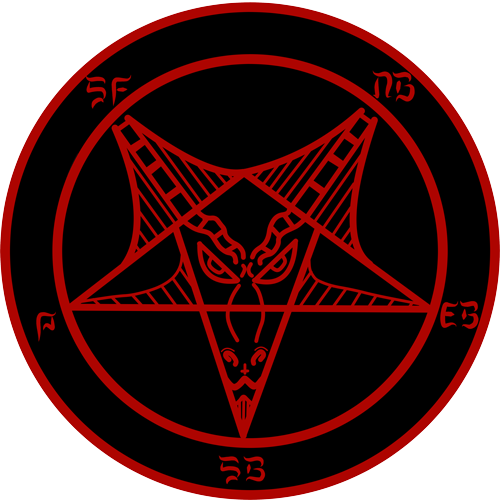 Satanic Bay Area
Welcome to Satanic Bay Area, an atheistic Satanist community doing great things in the name of Satan in San Francisco and the surrounding Bay Area region.
We believe in action, activism, atheistic religion, and empowering and compassionate humanism inspired by the myth of Satan in art and pop culture. We do not actually believe in the devil.
Want to know more? Inquire within.
SAN FRANCISCO – OAKLAND – BERKELEY – CONCORD – SAN JOSE – MARIN – PENINSULA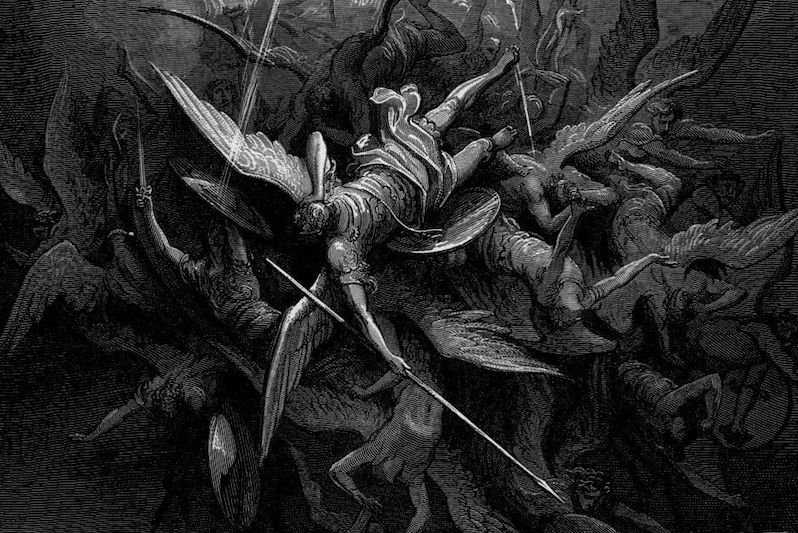 No Bible story, ancient scripture, or canonical myth calls the devil a "fallen angel" in so many words. So why do people believe it?
What interests me is less how the devil got horns so much as why. What exactly are they for? The answer I've recently come to is: They help.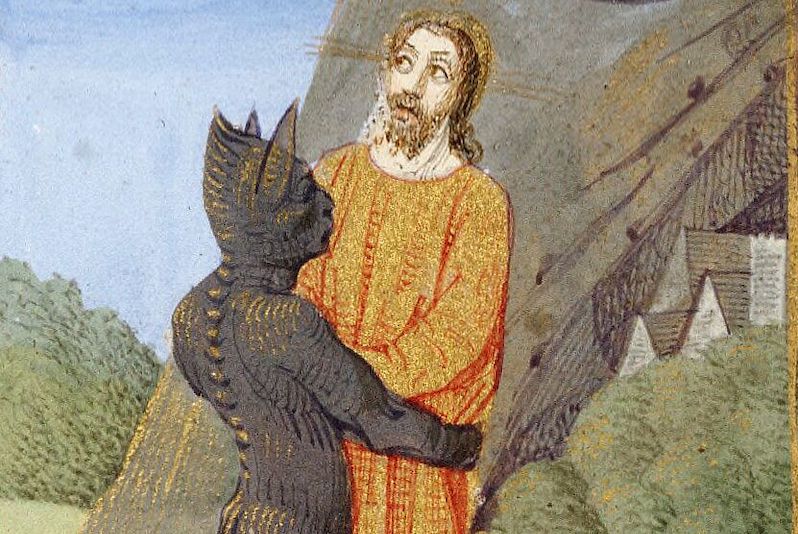 Theology and fiction sometimes speculate about whether god will ever redeem Satan. This question ignores the more important fact that that's our job.