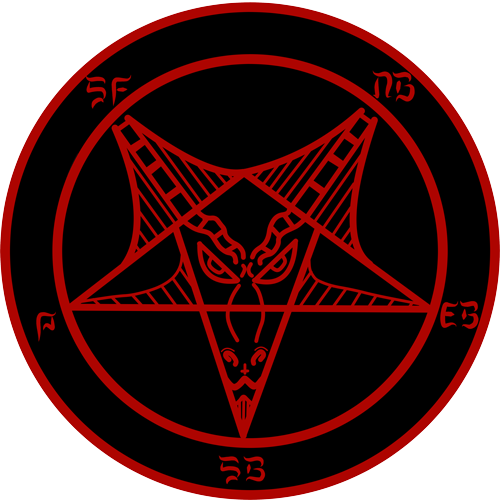 Satanic Bay Area
Welcome to Satanic Bay Area, an atheistic Satanist community doing great things in the name of Satan in San Francisco and the surrounding Bay Area region.
We believe in action, activism, atheistic religion, and empowering and compassionate humanism inspired by the myth of Satan in art and pop culture. We do not actually believe in the devil.
Want to know more? Inquire within.
SAN FRANCISCO – OAKLAND – BERKELEY – CONCORD – SAN JOSE – MARIN – PENINSULA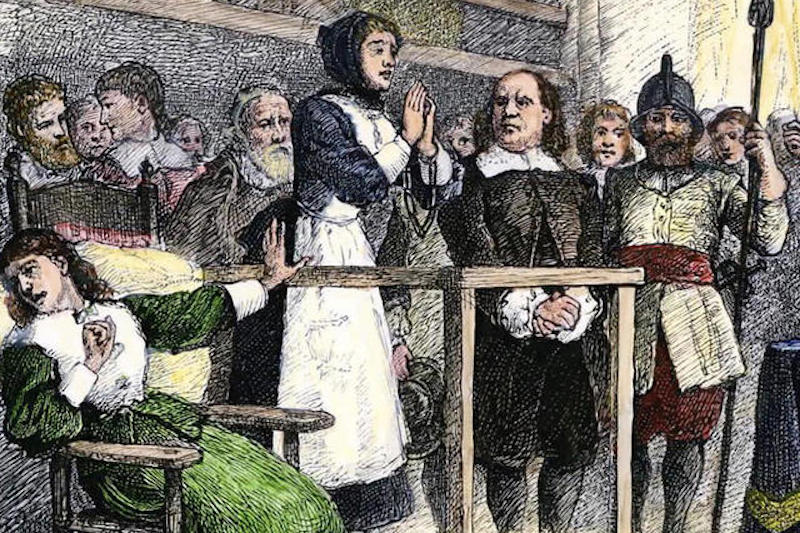 "Belief in Satan is a very old conspiracy theory," folklorist Bill Ellis says. There is no "new Satanic Panic": The panic was old when religion was young.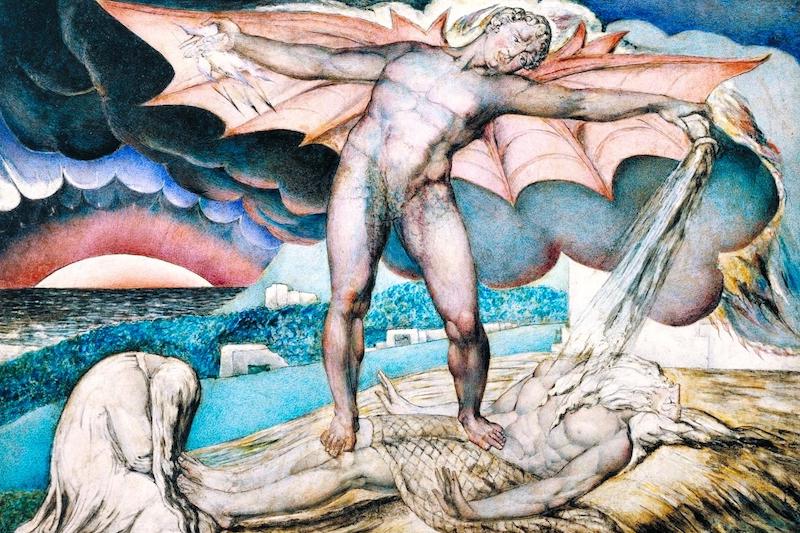 Most of our Bay Area Satanists don't need to hear this. Most of you would get the vaccine this second even if it meant biting into a cactus like an apple.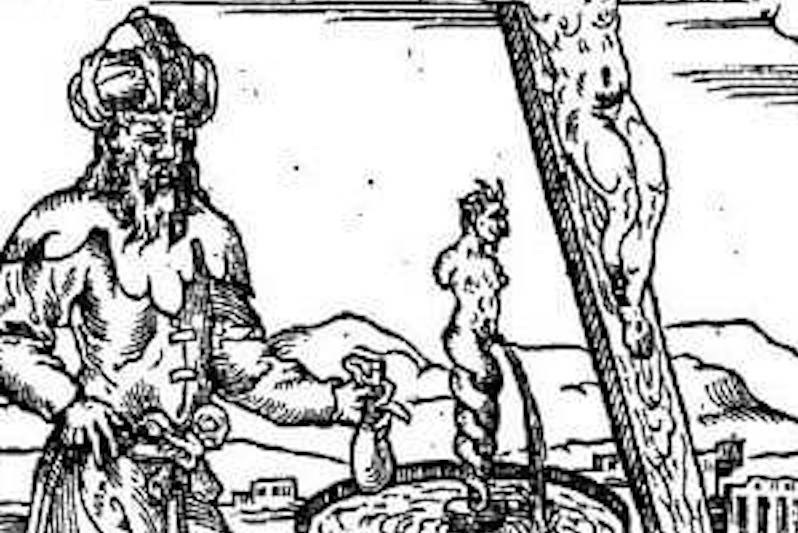 Many of the tropes we take for granted about Satanism have roots in anti-Jewish bigotry, although like the appeal of George Burns, they can be hard to place.