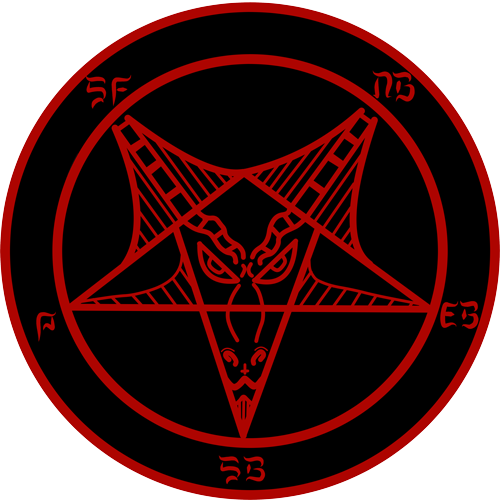 Satanic Bay Area
Welcome to Satanic Bay Area, an atheistic Satanist community doing great things in the name of Satan in San Francisco and the surrounding Bay Area region.
We believe in action, activism, atheistic religion, and empowering and compassionate humanism inspired by the myth of Satan in art and pop culture. We do not actually believe in the devil.
Want to know more? Inquire within.
SAN FRANCISCO – OAKLAND – BERKELEY – CONCORD – SAN JOSE – MARIN – PENINSULA
Why did old world builders decorate their most holy buildings with gargoyles and other Satanic images of leering devils? Simply, because we love them.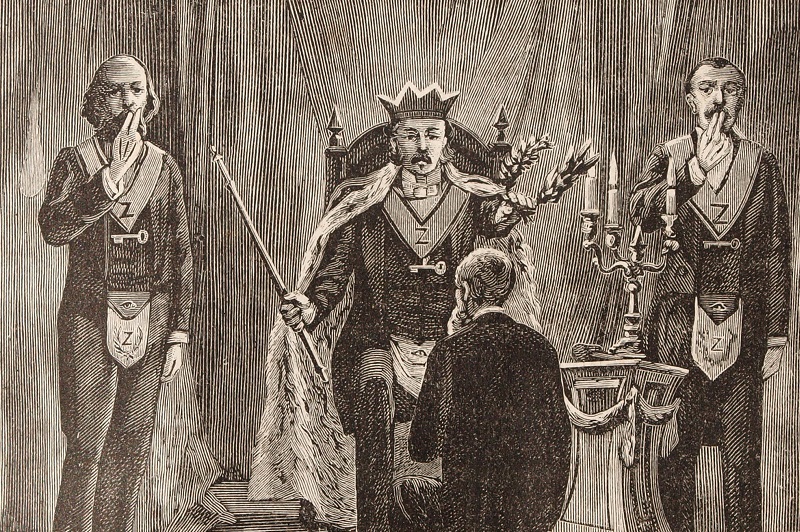 Science tells us that people who believe irrational things are not necessarily stupid. But just for the hell of it, let's give that idea some air anyway.
Everyone knows the story about the Hookman–but why? This redoubtable but stupid urban legend sticks around because, like devil myths, it has an agenda.