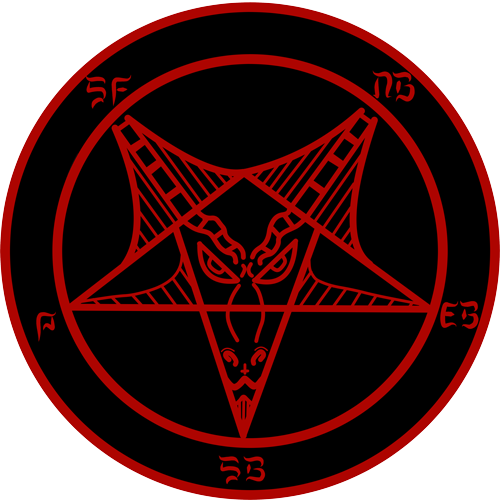 Satanic Bay Area
Welcome to Satanic Bay Area, an atheistic Satanist community doing great things in the name of Satan in San Francisco and the surrounding Bay Area region.
We believe in action, activism, atheistic religion, and empowering and compassionate humanism inspired by the myth of Satan in art and pop culture. We do not actually believe in the devil.
Want to know more? Inquire within.
SAN FRANCISCO – OAKLAND – BERKELEY – CONCORD – SAN JOSE – MARIN – PENINSULA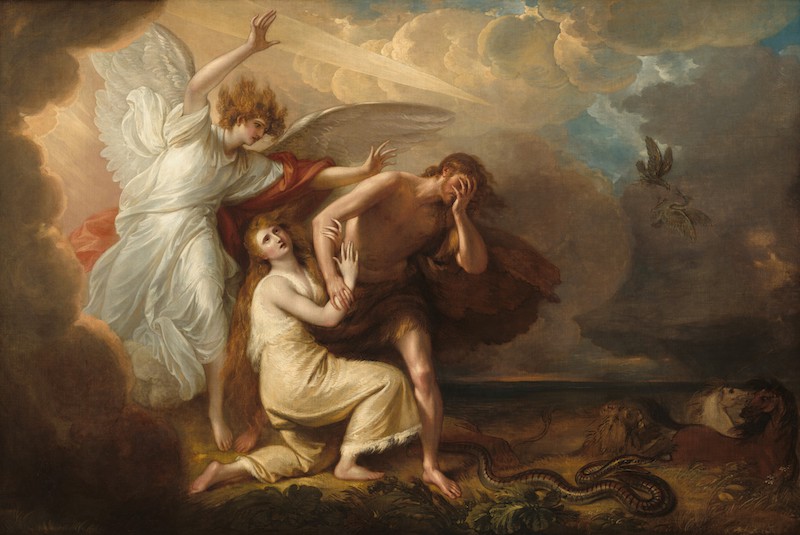 The word "holy" means "complete." But I'm not complete: I'm human. I'm a mess. I'm unholy. And I like it that way.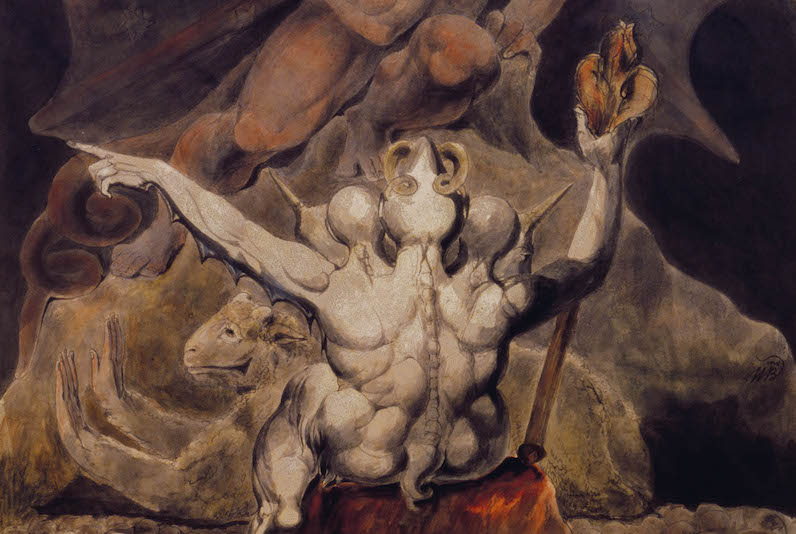 Even Ronald Reagan changed his address from 666 to 668. This is pretty impressive given how much AIDS activists know Reagan hated acknowledging numbers.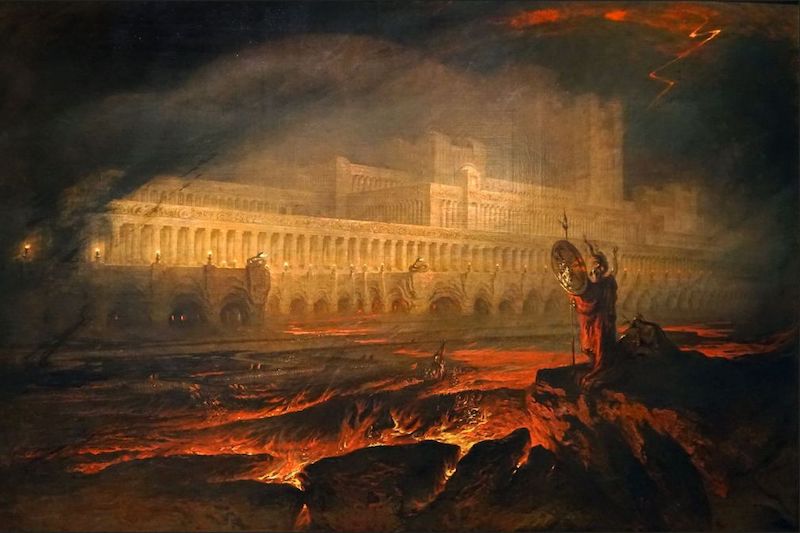 In its proper historical context, an idea like Hell could actually make a lot of sense. The fact that it doesn't is on the people who invented it.