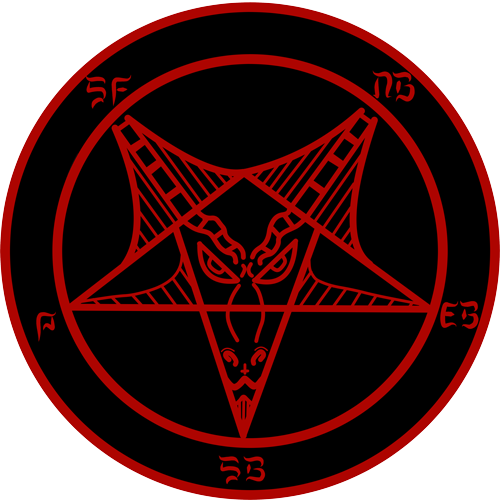 Satanic Bay Area
Welcome to Satanic Bay Area, an atheistic Satanist community serving San Francisco and the surrounding Bay Area region.
We believe in action, activism, atheistic religion, and empowering and compassionate humanism inspired by the myth of Satan in art and pop culture. We do not actually believe in the devil.
Want to know more? Inquire within.
SAN FRANCISCO – OAKLAND – BERKELEY – CONCORD – SAN JOSE – MARIN – PENINSULA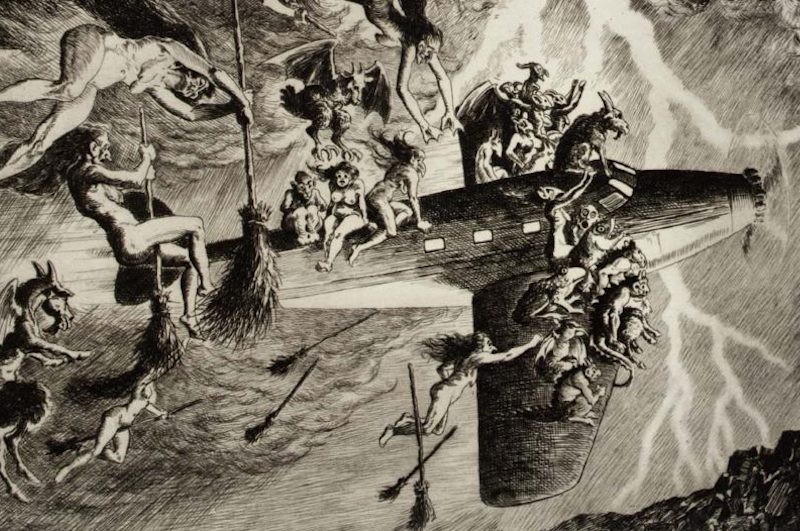 Satanist Swati Runi Goyal's shirt didn't really offend an American Airlines crew. Goyal is what they don't like, and the shirt is just what tipped them off.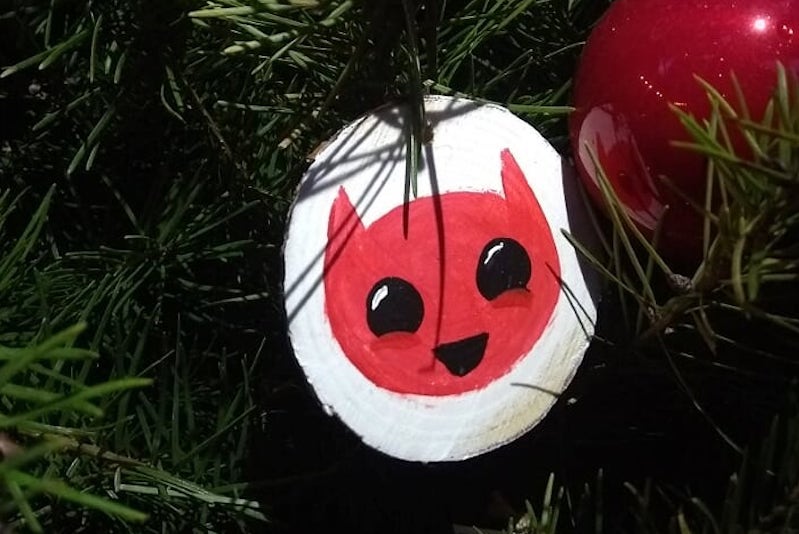 Like Satan, our modern American Christmas is a blend of competing religious influences but most prominently a work of of popular and commercial culture.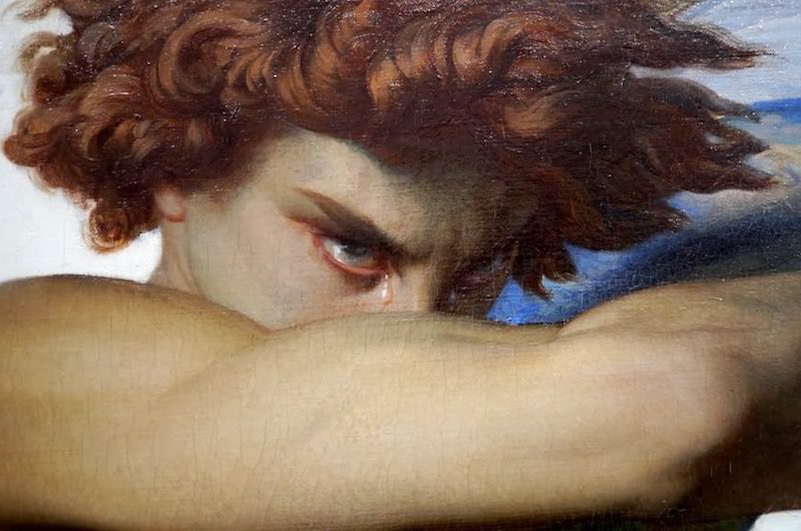 When they ask "Why Satan?" what they mean is, "If none of my damaging assumptions about Satanism were true, then why are you a Satanist?" Absurd.