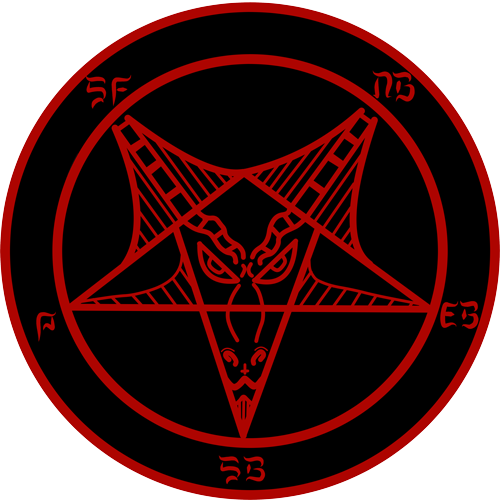 Satanic Bay Area
Welcome to Satanic Bay Area, an atheistic Satanist community doing great things in the name of Satan in San Francisco and the surrounding Bay Area region.
We believe in action, activism, atheistic religion, and empowering and compassionate humanism inspired by the myth of Satan in art and pop culture. We do not actually believe in the devil.
Want to know more? Inquire within.
SAN FRANCISCO – OAKLAND – BERKELEY – CONCORD – SAN JOSE – MARIN – PENINSULA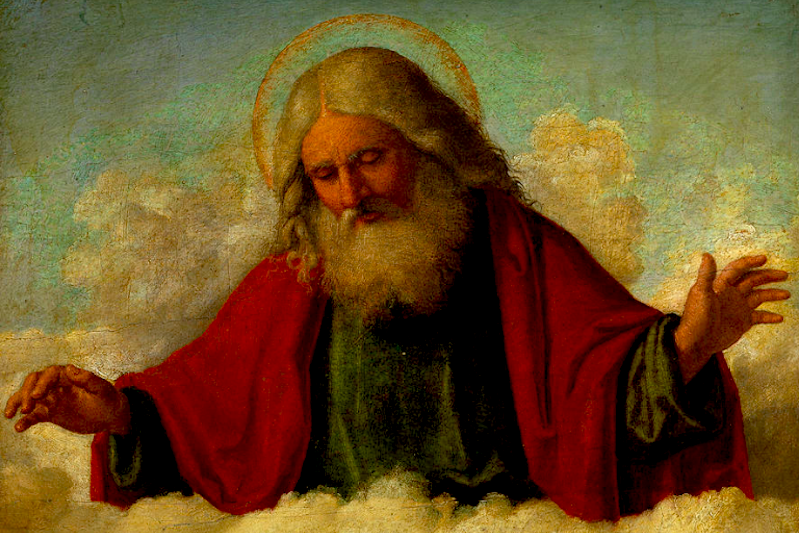 If we trust god in a way that's (somehow) secular, can we trust Satan too? If we say Satan in a ceremonial and patriotic mode, would the courts protect it?
Knowingly or not, cops with a fetish for Marvel Comics' the Punisher are doing what Satanists have done for centuries. They're just doing it wrong.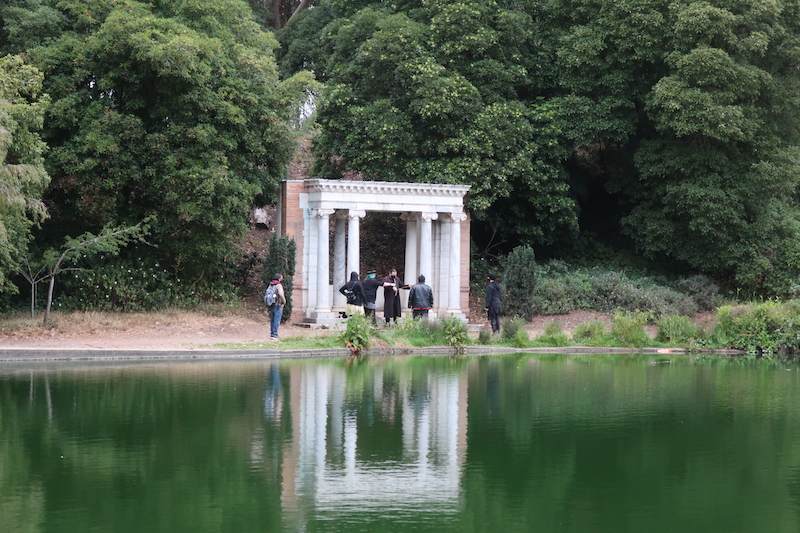 Bay Area Satanists met on the shores of Golden Gate Park's Lloyd Lake for a much-needed but still very cautious solstice ritual.