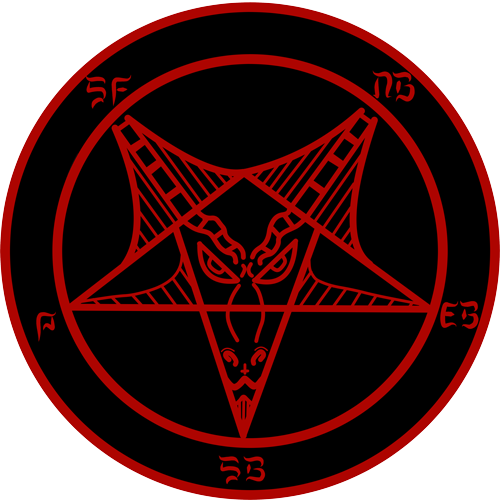 Satanic Bay Area
Welcome to Satanic Bay Area, an atheistic Satanist community serving San Francisco and the surrounding Bay Area region.
We believe in action, activism, atheistic religion, and empowering and compassionate humanism inspired by the myth of Satan in art and pop culture. We do not actually believe in the devil.
Want to know more? Inquire within.
SAN FRANCISCO – OAKLAND – BERKELEY – CONCORD – SAN JOSE – MARIN – PENINSULA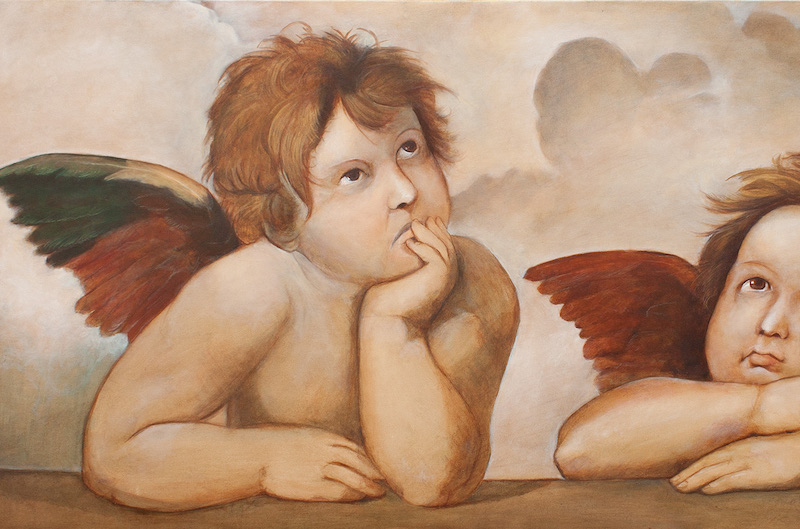 Why do people believe these obviously wrong things? Many of them are stupid or sincerely troubled, but so are lots of people who never fuck up this bad.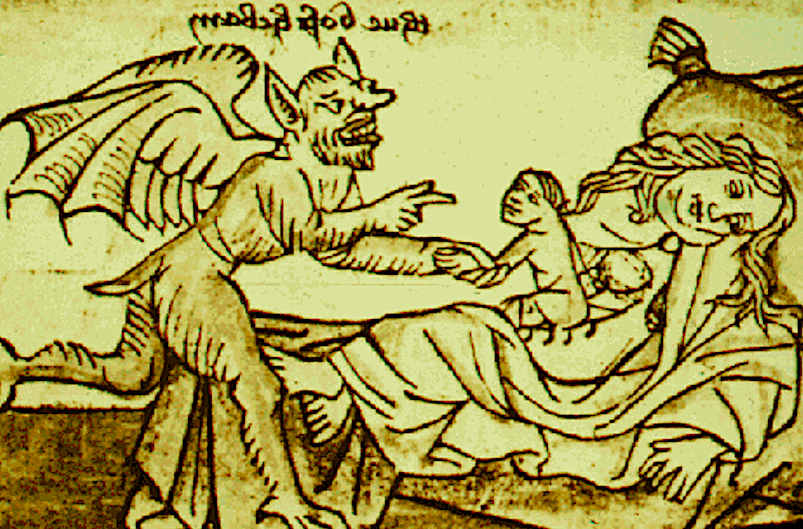 Executive branch sociopath Paula White says that her recent sermon about aborting "Satanic pregnancies" has gotten a bad rap. How would anyone know?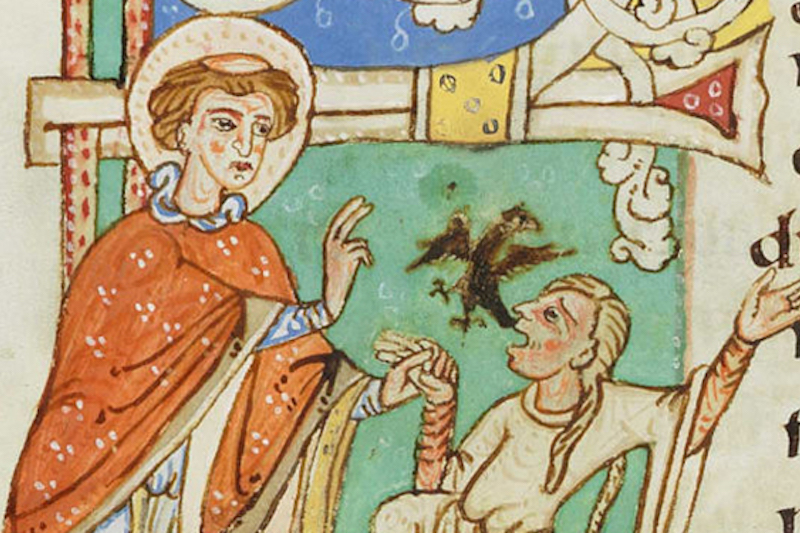 Either we have a "ritual abuse" pandemic or the supposed symptoms are hilariously broad and non-specific. I wonder which one it'll turn out to be?