Read our latest email newsletter here.
Fundies think Satanic Christmas displays like Chicago's Snaketivity or SBA's Christmas tree exist just to make them mad. Ever notice they tend to think everything is about them?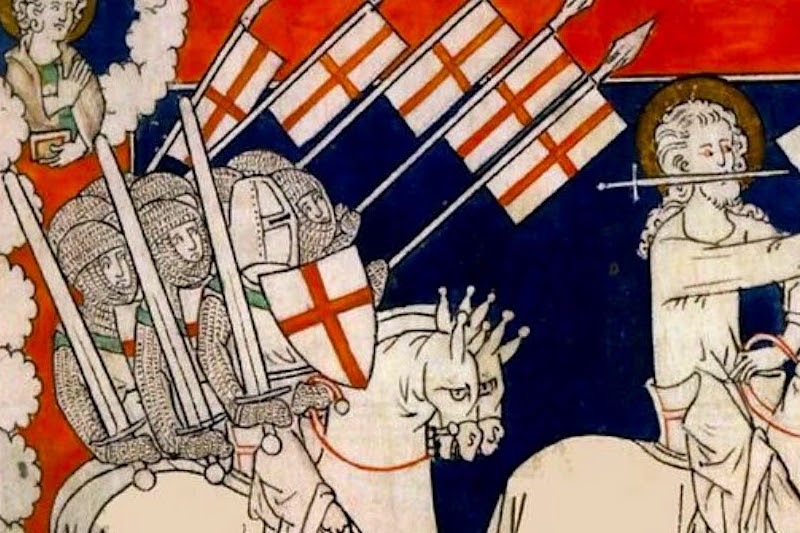 Preacher Garrett Kell says "god" wants missionaries to follow John Chau to Sentinel Island. Unless god is a sadistic fuck, this is a terrible idea.