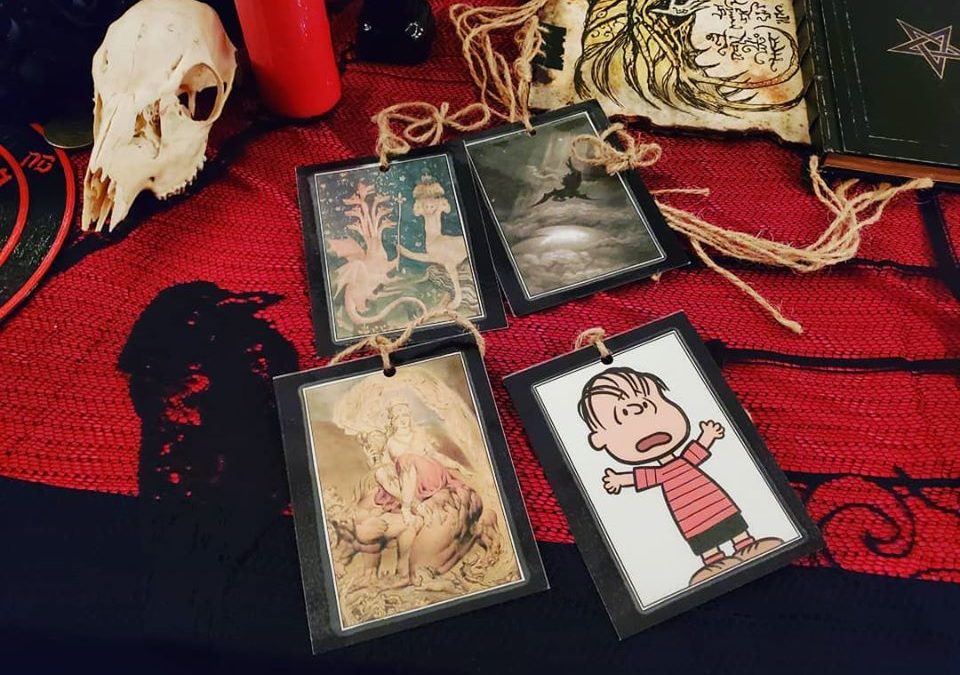 What is Anti-Christ(mas)? It's a way of creating tradition, power, and community for ourselves.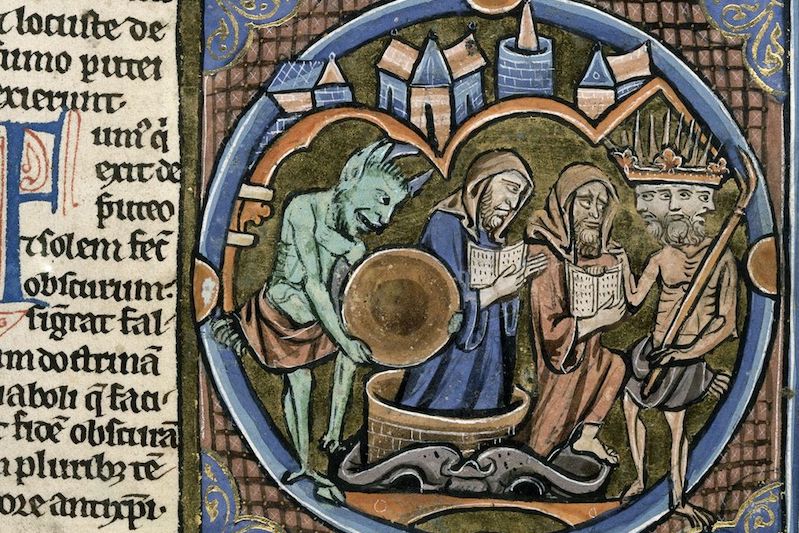 Someone is accusing me of using a double-standard for 'Unholy Bible', but really the standard is: Context matters, you dork-ass motherfuckers.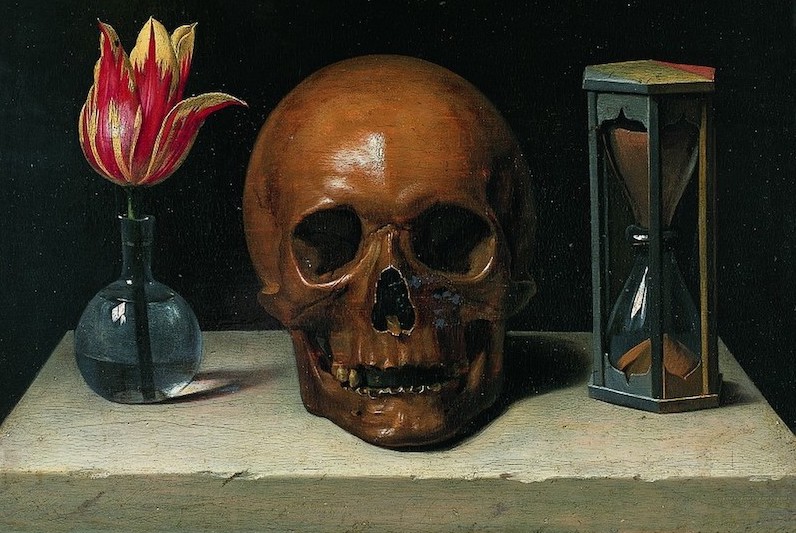 Mainstream religions try to sell you eternity, but Satanism is transitive. Good things are not meant to last forever; they're just meant to be good.