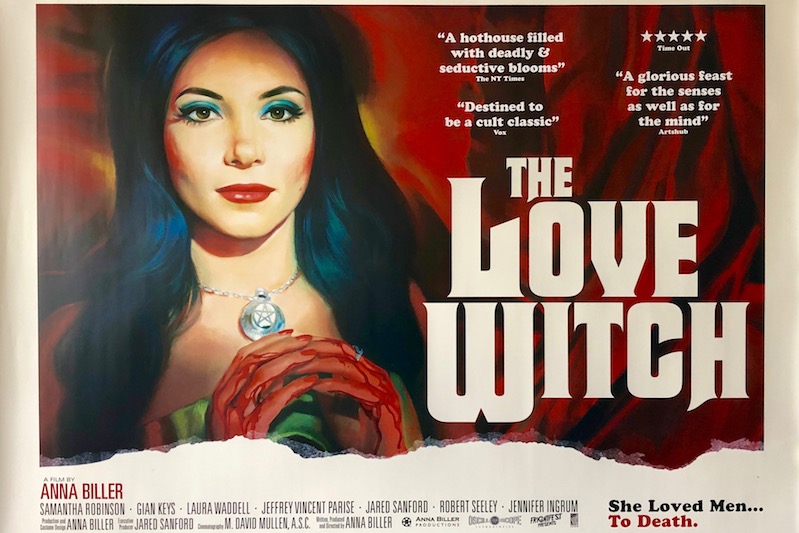 "Men are very fragile."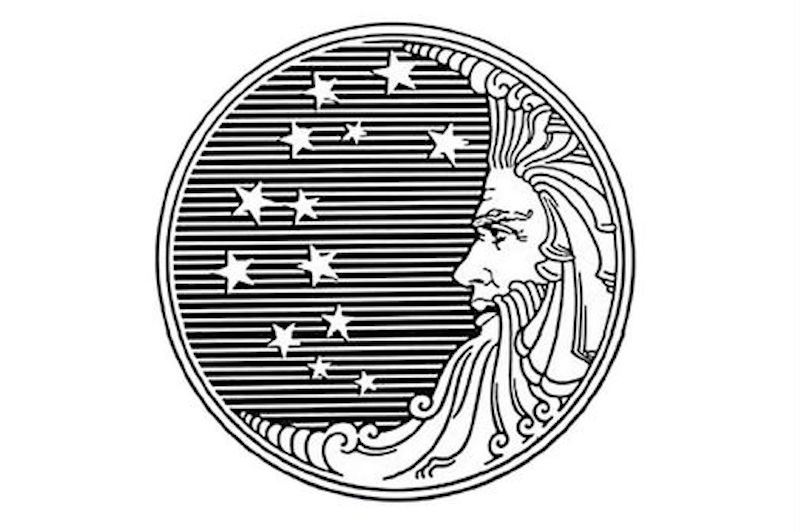 Conspiracy assholes believe they're special, but from Procter & Gamble to the Wayfair scare, they're working off a script from thousands of years ago.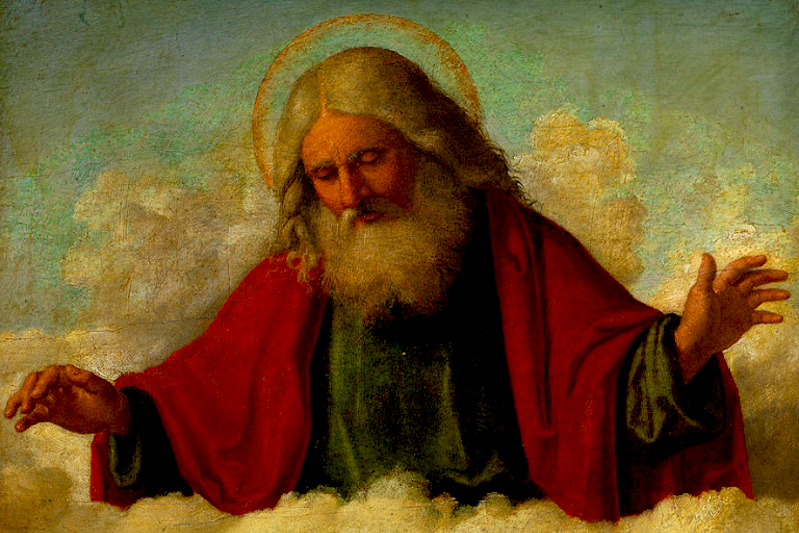 If we trust god in a way that's (somehow) secular, can we trust Satan too? If we say Satan in a ceremonial and patriotic mode, would the courts protect it?